I am so grateful for my children and that I get to be their mommy. They are each such special little spirits and I don't know what I would do without them. I am so thankful that our Heavenly Father has entrusted them to me to be able to teach and take care of.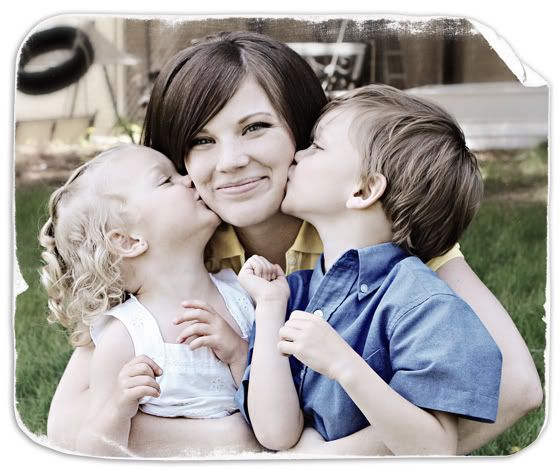 Although, most of the time I feel like they teach me much more. I am so blessed. I Love you my little babies!
Also- I want to tell my Mother's how much they mean to me. I don't know what I would do without them and I am so thankful for all they have done for me and continue to do for me. Being a mom sure makes me appreciate all that my mom did for me and the hard work it took to raise me :) Love you!
To all the mommies out there....
HAPPY MOTHER'S DAY!
Of course, when asked what I wanted to do for Mother's day, I said "PICTURES!" I wanted to take pictures of my kiddos :) Sorry about all the dandelions that are going to be growing around your yard now Howe's. hehe.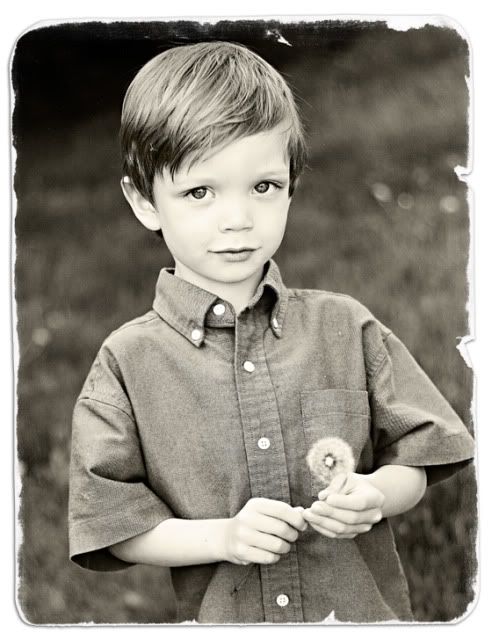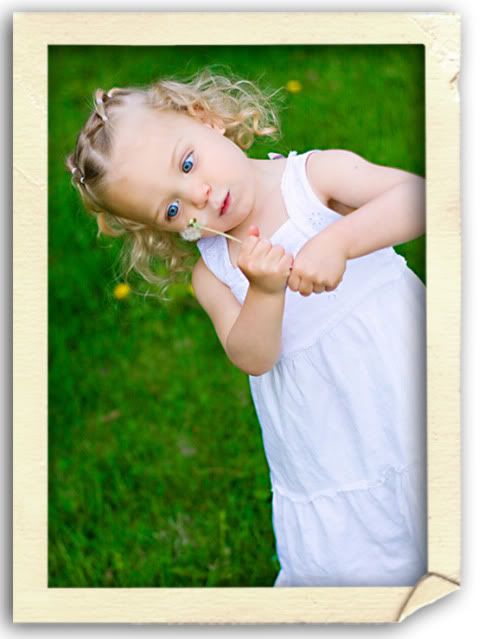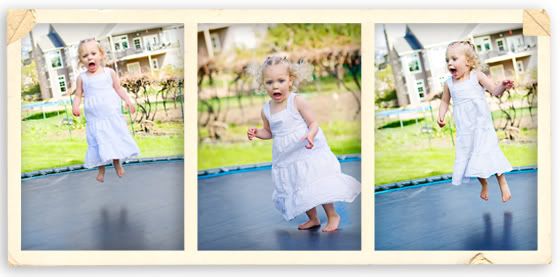 And, of course Ky's very favorite thing to do is jump on the trampoline- So I had to take pictures of that too :)
ps. HAPPY BIRTHDAY CRAIGEY...more pictures to come :)