We have been wanting to take the kids to Lagoon for years now and I am so glad we finally did because they
LOVED
it. It was defiantly hot and we were dripping from sweat most the day, but it was a great time! We used our bounce-back and went for 2-days in a row. The second day we did Lagoon A Beach.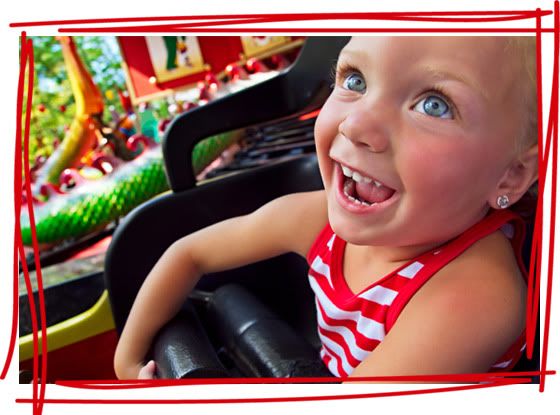 Let me show you the difference between my 2 kids here. Kylin is a crazy person, she is not scared of anything! She would go on ANY ride we showed her and LOVED it. I took this picture while we were riding a dragon ride that Mckay would not go on. Look how much she loves it....Mckay on the other hand....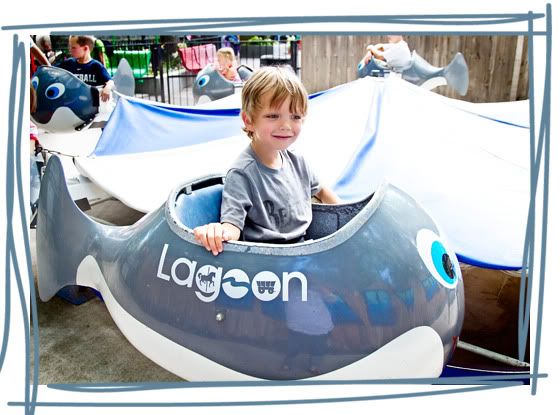 This was his favorite ride that he rode over and over again. He is much more timid and we really had to talk him into going on some of the faster rides. This is Bulgy the whale....the SLOWEST smallest kid ride in the park :) Just funny how different my kids are.
My family always used to get these old fashioned pictures growing up. I love them and have been begging Craig to get some
even though he thinks they are silly,
Well they were 1/2 off and so I had to get some :)
They had an exotic parrot show that Mckay LOVED
he LOVES birds
and it was cool because they got to pet one of the parrots.
Piper had lots of fun riding the Train, she was SO good and easy the entire 2-days. She makes me want more kids until I realize they have to grow up. hehe. Oh yeah- and I have to be pregnant!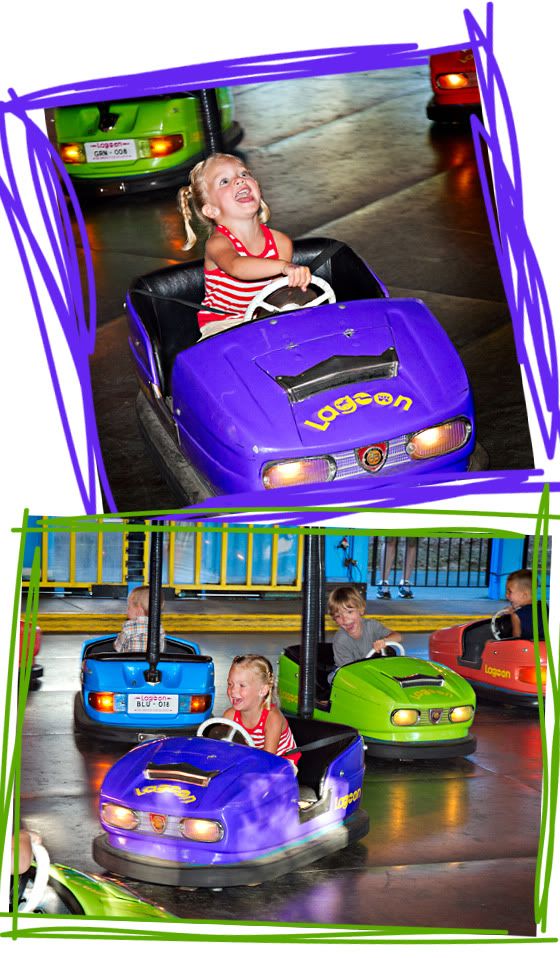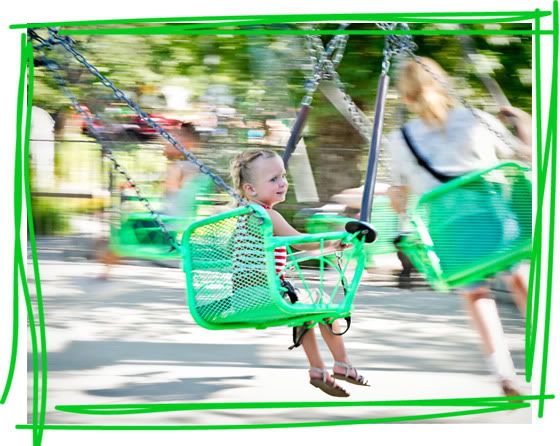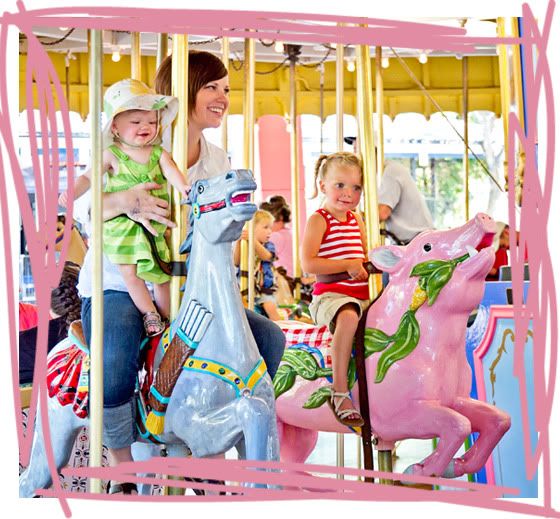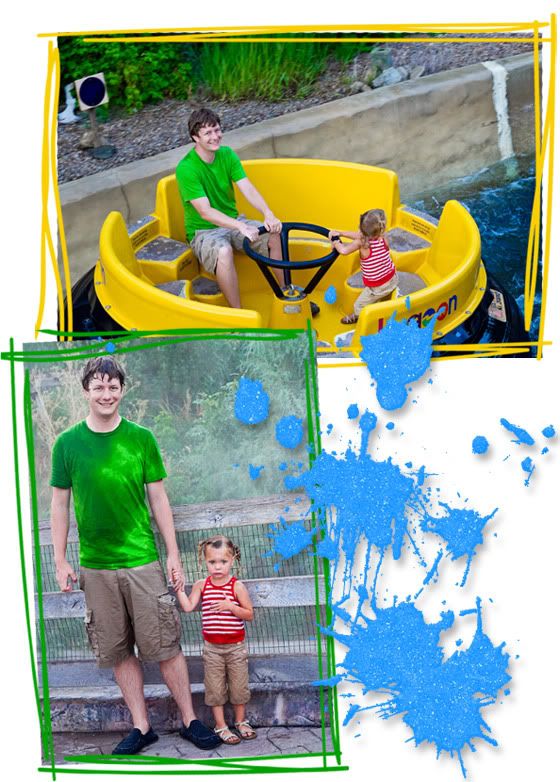 Mckay was too scared to go on Rattle Snake Rapids with her daddy, but of course Ky went and I am not so sure she was happy to be wet after. hehe.
I didn't take any pictures at Lagoon A Beach, but they had so much fun there too! What a great couple of days :)
My Little Fishies:-----------------------
My kids are SOoOo fearless when it comes to water. Especially Kylin
of course
So thank goodness for life vests :) They have so much fun in the water and it cracks me up to watch them. LOVE LOVE this video, it makes me laugh every time I watch it:
Piper loves the water too and will be just as fearless as the kids I'm sure.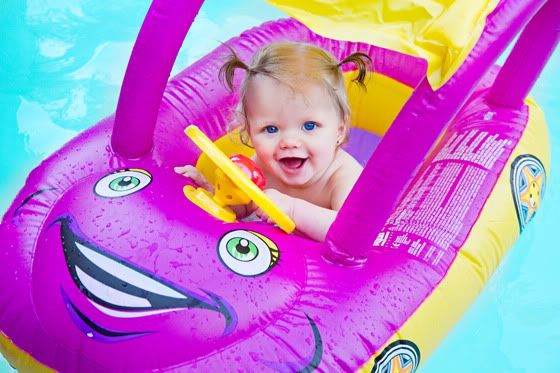 She is also fearless in her eating. hehe. That was a piece of licorice.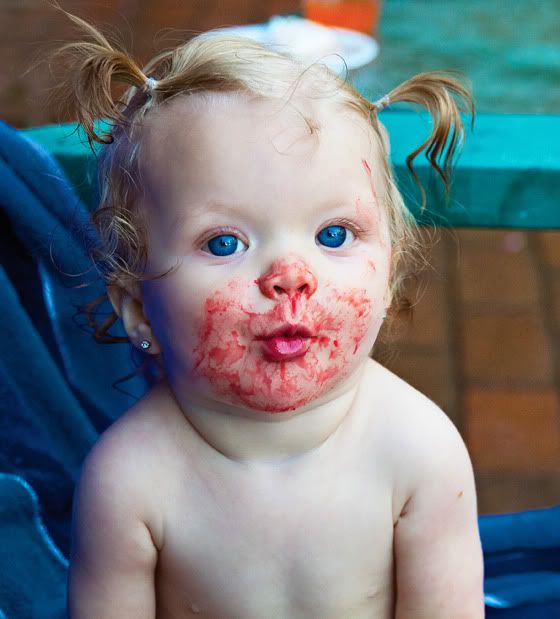 It has been such a fun summer, I am sad it will be coming to an end in a few weeks. Hope everyone is having a BLAST!