We have been busy here getting in the Christmas spirit....
We did not want to wait in the huge cold line at Christmas Village so I took the kids to Santa at the mall today. MUCH better because there was no line, it was free and Santa was so sweet and wonderful to my kids and spent a lot of time with each of them.
Mckay was the most excited, he ran right up there and hopped on his lap...all smiles!
Kylin cracked me up because she told Santa EVERYTHING she wanted and he sat there patiently and listened to her tell him all about all the Rapunzel toys, hair, dolls and dresses she wanted.
And this is totally what I expected of my Pip. Ornery little thing! I was laughing so hard as Santa tried to hold onto her as she turned into a dead fish!
-----------------------------------------------
Usually we go to temple square to see the lights, but since Craig gets off so late every night it makes it really hard. So we went to Ogden's Christmas Village instead. It was a lot of fun and the lights were BEAUTIFUL! It was great because even Sheila and Mike got to come.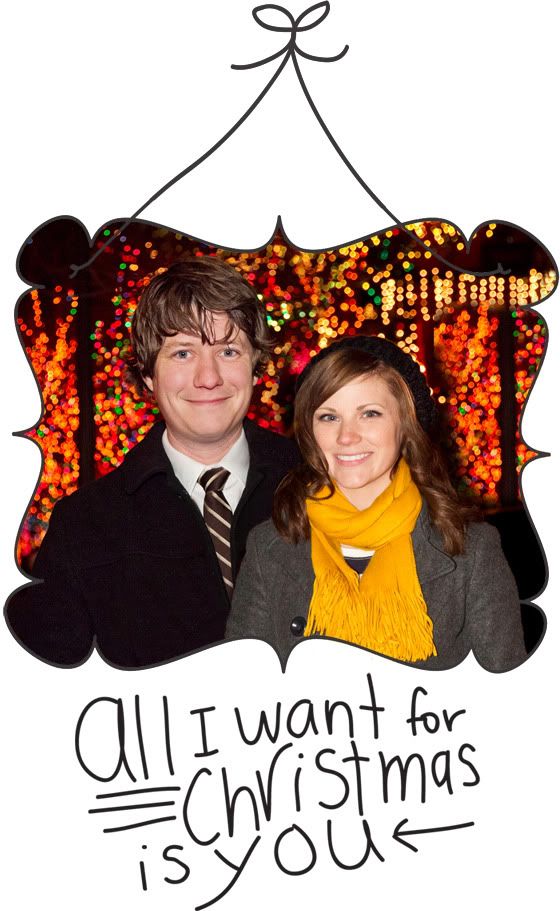 Mckay LOVES everything about birds, so when I saw this display we had to take a picture :)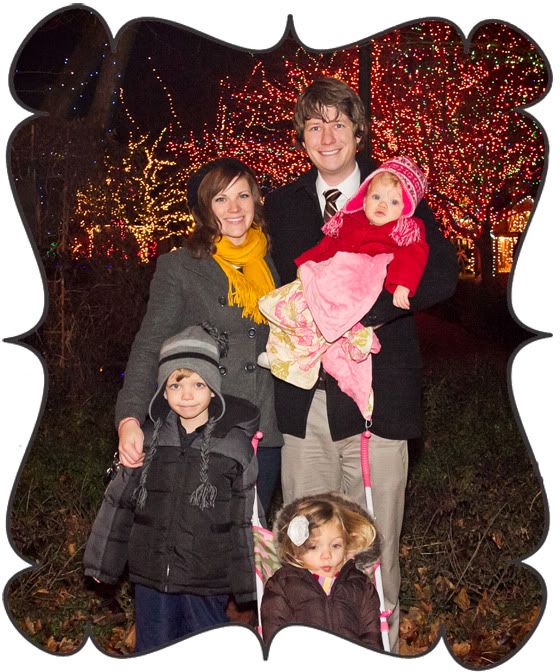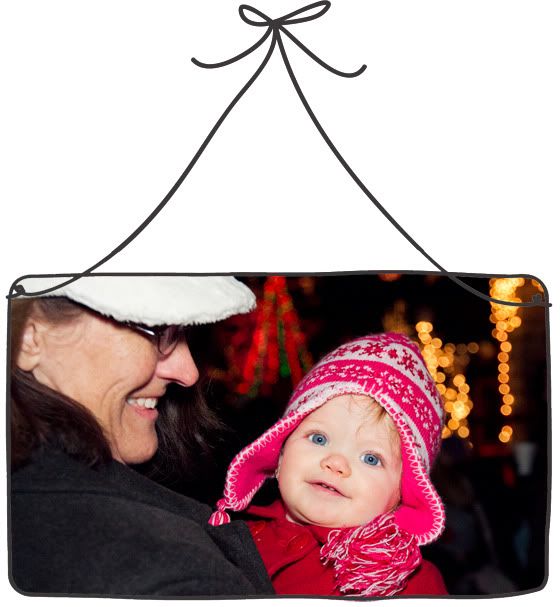 Piper was so good wrapped up in Grandmas's coat. She was happy as could be.