Hey people! I am planning ahead and letting you all know about my Family mini sessions that are coming up this year. If you are wanting some family pictures taken, this is an awesome deal and even includes a Holiday card design. These mini sessions were so popular last year that I decided to do two different days this time. So, book them quick because they go fast! Check out the details below: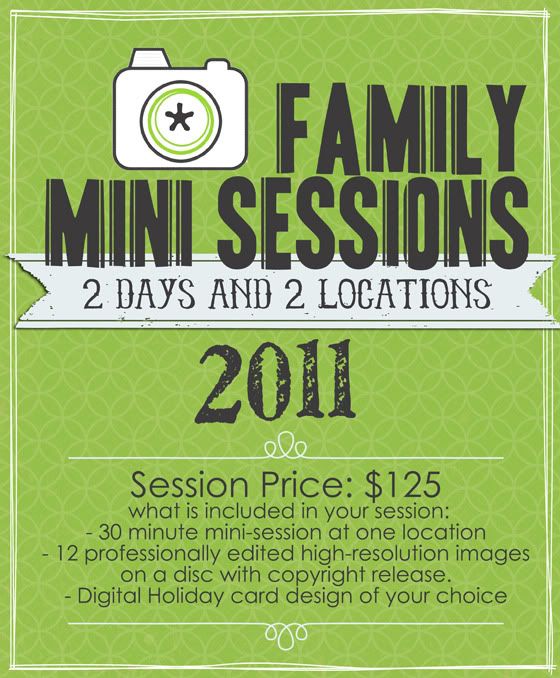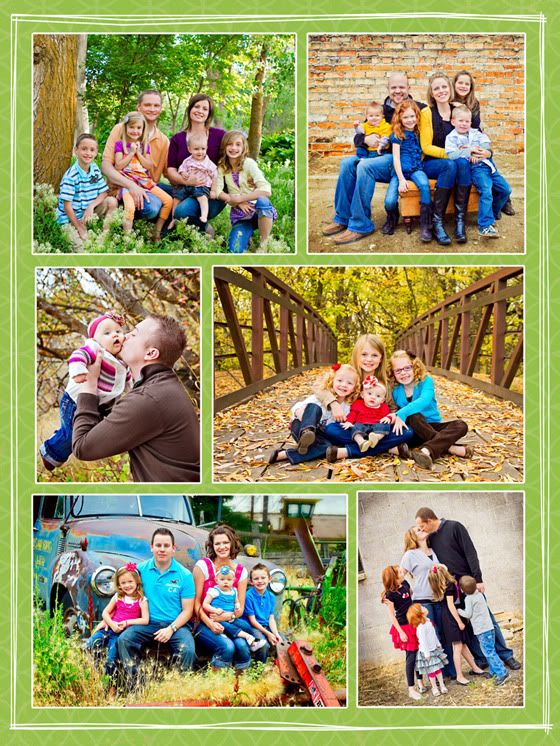 Check out some examples of my Holiday card designs
HERE
. Can be fully customized to your taste and colors.
SARDINE CANYON
Available time slots are:
4:00:
4:45:
5:30:
6:15: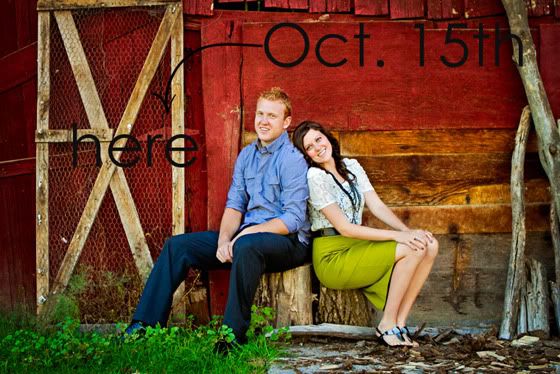 LOGAN UTAH
Available time slots are:
Contact me @ kelleyhowephoto@gmail.com to reserve your spot!