I am trying to get all my sewing projects that I have been wanting to do forever done before I get put on bed rest, which I am guessing is going to be soon since I have already been having contractions. I have been wanting to make some stuff for my new diaper bag and a blanket for Piper and a cute pillow case dress for Ky and TADA I got them done! My house it a disaster full of threads, pins and fabric...but oh well! Now all I have left is Piper's crib bedding, a rag quilt for my friend Kris, and that should be it. So here are a few pictures of my projects so far.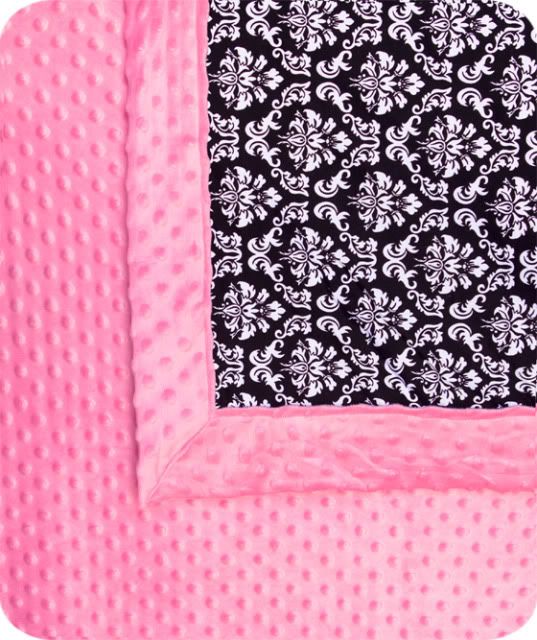 This is just a little piece of the blanket I made for Piper. I wish you could all touch this thing and feel how soft it is...I want to sleep with it! I really have a thing for Damask right now.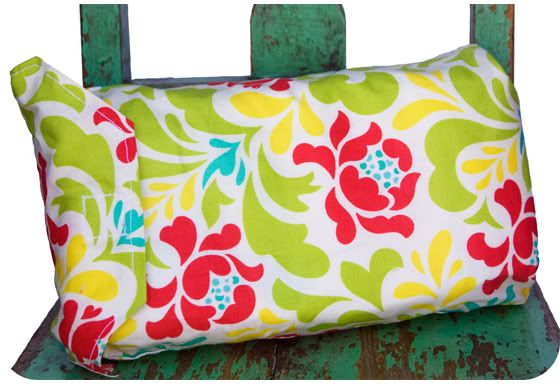 Diaper and Wipee case so it is easy to find your diapers and sometimes I even throw it in my purse if I dont want to bring my entire diaper bag...way handy :)


A "Wet Bag" to put poopy, barfy or wet clothes in. The inside is lined with waterproof liner and so I can just throw it in the wash.
Kylin's Pillow case dress. I didnt know if it would turn out well, but it was SO CUTE on her!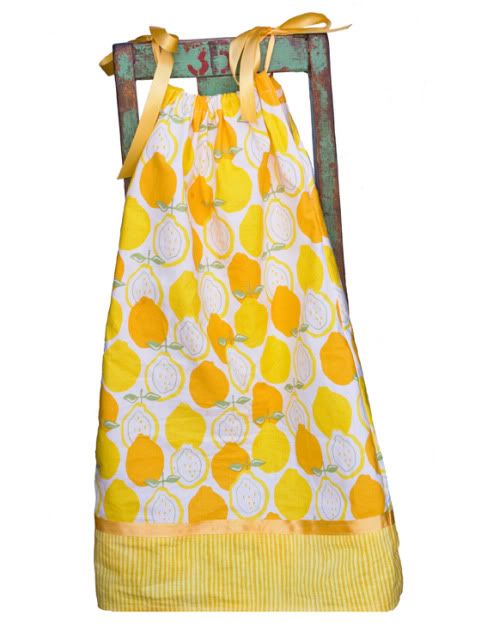 Of course then I had to take some pictures...we just went down the street to the nature park by our house.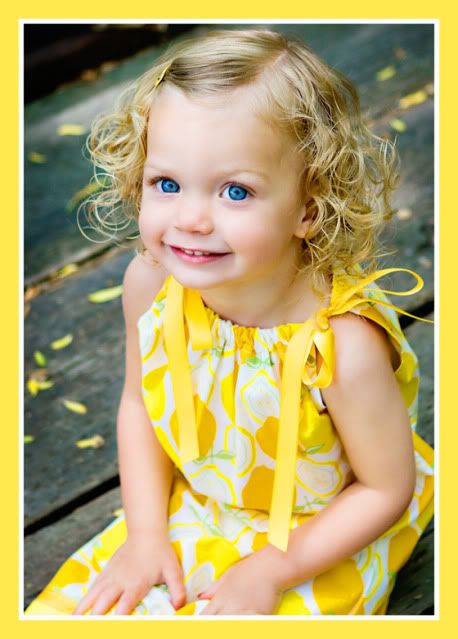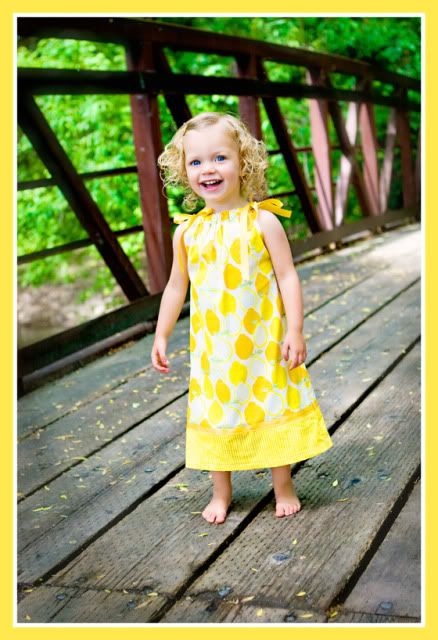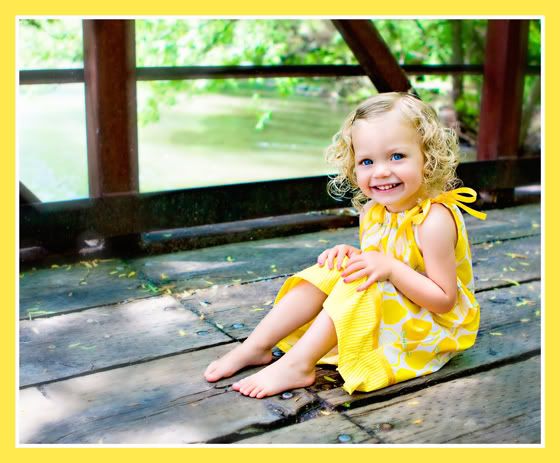 and for those of you who don't check my scrapbook blog....I thought I would share this cute page of these pics...it is just so fun and happy :)