We were pretty sick of all the new
construction
that is going on around our house this summer, so we decided to GET OUT and away from the noise! And what better place than Bear Lake! We had the entire beach to ourselves and it was PERFECT weather. The kids played in the sand most the time, but actually swam for a little while too (with Craig's
encouragement
) the water was really not that cold. We all had SO much fun...couldn't have asked for a better day!!!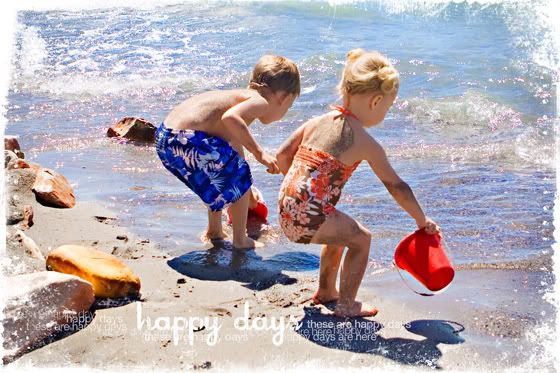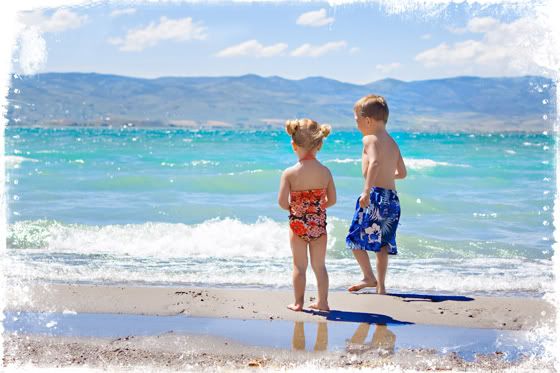 Kylin
finding a shell, Yeah- she was pretty excited!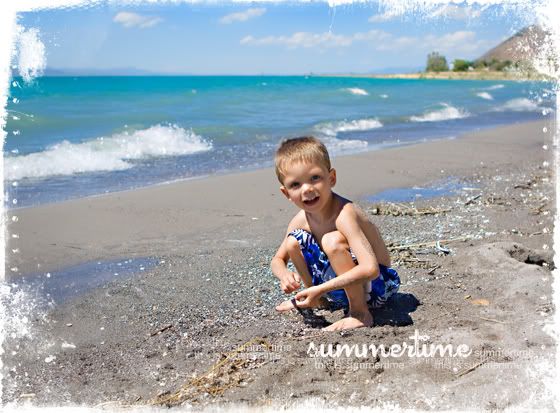 Collecting Sea shells...he had a lot by the time we left.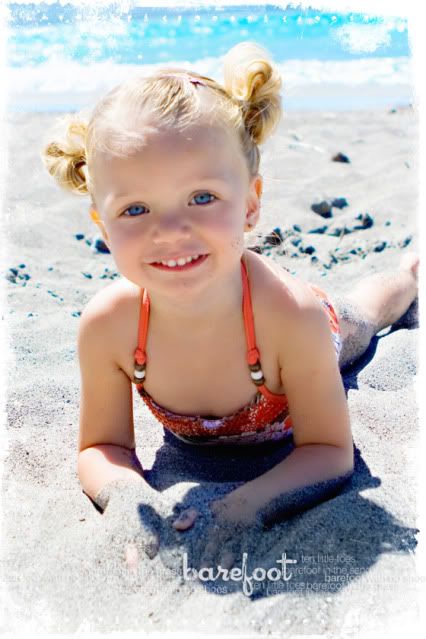 The light isn't the best for pictures (it was 1 p.m) so there were lots of shadows, but I am glad I at least took pictures this time.
We
buried
both the kids and they thought it was the greatest thing ever.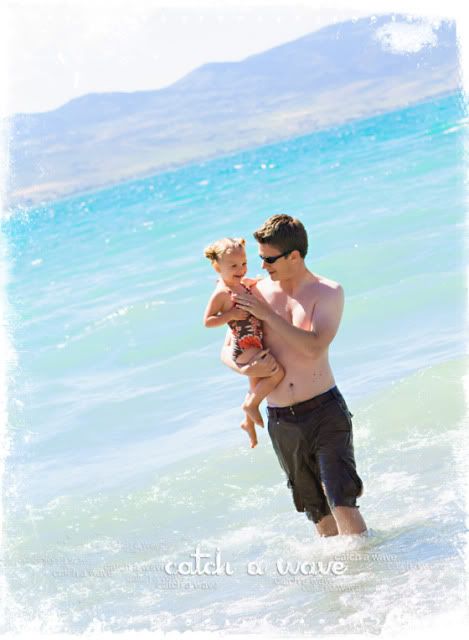 They actually both went all the way into the water and swam out pretty deep. Ky is our little fish and just LOVES the water.
Mckay
went out for a little bit, but ran right back in :)
And OF COURSE we had to get Bear Lake's FAMOUS
RASPBERRY
shakes. I got about 2 bites and
Kylin
ate the rest....SERIOUSLY!
Mckay
and Craig shared a
Grasshopper
shake that was pretty darn good too.