Well this turning out to be a CRAZY month, which I really don't need right now :) But, it is good news...WE ARE MOVING to a bigger house this next week. A 4-bedroom condo just down the road from where we are now. It will be great to have a nursery and not have to cram 3-kids in 1-room. It just couldn't come at a worse time since I can't help move and pack. But, we have moved a MILLION times so we can handle it...it is a blessing :)
Craig is taking a semester break from USU and going to the Tech college up here to take some math classes and a cooking class! He has always been amazing at cooking and it's something he really enjoys and wants to learn more about. I am excited to reap the benefits :) The only thing is it's from 7 am-2pm...so there goes my helper with the kiddos :P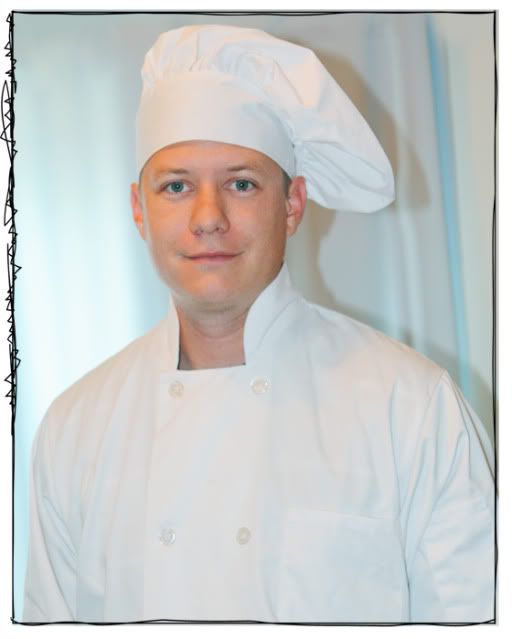 Mckay's birthday is also in a couple weeks...so that is gonna be busy too! We are still trying to decide what kind of party to have. I can't believe my little boy is gonna be 5-years old on Aug. 26th. He will be starting preschool too (we are holding him back a year so that he will be the oldest in his grade instead of the youngest).
Also, my sis-in law Stacie is Engaged and I couldn't be more EXCITED! She found the greatest guy and they are so perfect together. I did some engagement pictures a few days ago of them. Check out my
PHOTO BLOG
if you wanna see more :)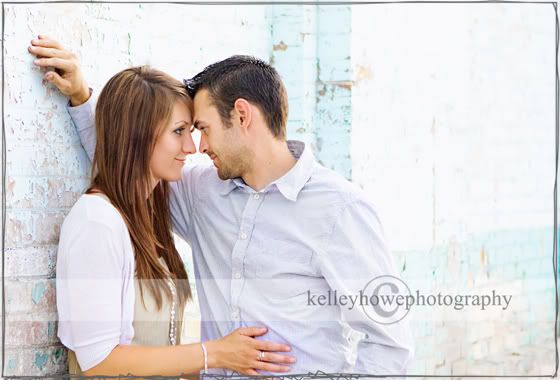 So there is the update on life right now! So don't be surprised if I am MIA for a little bit!