Mckay
had his first day of school on Wed. He actually just turned 5 and really could got to kindergarten, BUT we wanted to hold him back a year since he is right on the deadline...that way he can be the oldest in his class instead of the youngest :)
We had a REALLY REALLY hard time finding him a preschool up here. We were on about 3 waiting lists to get into one, but after calling and bugging this preschool a million times...HE GOT IN! It is so great because not only does he get to do all the important learning stuff, but he also switches off between swimming, tumbling and tennis as a daily activity. It is such a nice school....it better be for the
FREAKIN
price. But, totally worth it when I see how much he loves it and is excited every day to go to school.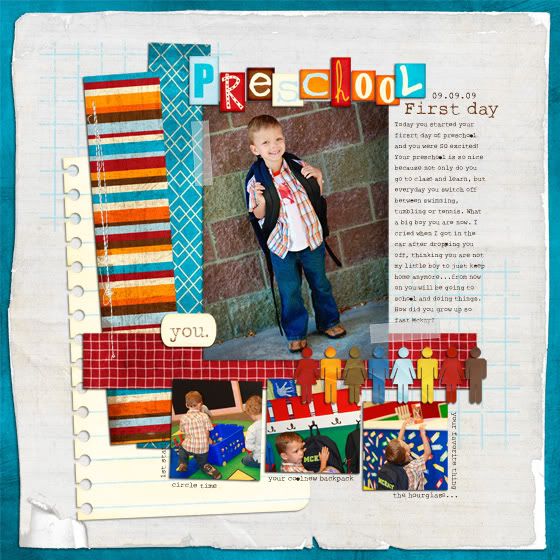 I cried after I got back in the car from dropping him off his first day...silly i know. But, I feel like he is all grown up and from now on he won't be home with me anymore. He will be at school and with friends and it just makes me sad to have him not be my little
Mckay
anymore :)
Ok
enough with the sappiness- So MY NEW LENS!!!
Wahoo
... I have been wanting it FOREVER. So, I sold my NICE 24-70mm f/2.8L
len
s
(which was really hard for me to do)
and was able to buy a fixed 85mm f/1.8. It is gonna be so much fun...I just need to get used to it and practice LOTS more. good thing I have a cute g
uinea
pig. Too bad I had to bribe her with pizza and a trip to the park, so there was only about 5-minutes of good light left :)
ps
. I am going to be selling these headband soon...so stay tuned if you are interested :)