Here is a look at what I have done on the nursery so far....BARELY ANYTHING! She could be coming any day now and I don't even have her clothes out in the dresser
or the dresser painted for that matter!
I still need to do bumper pads for the crib, some vinyl and to finish her
bench, but you can kinda see a little bit in the direction that I am going :) I wanted something simple and modern
and cheap!
I have done this whole nursery INCLUDING the crib for about $150 just because I made almost everything to keep the cost low :) Lots of work, but worth it and super fun! I will post pictures when it is all done
...hopefully before she gets here.
Thanks babe for all your help and patience!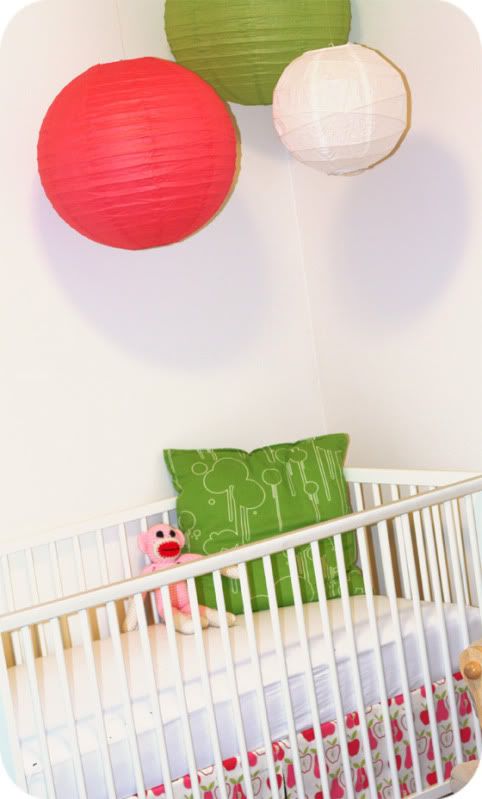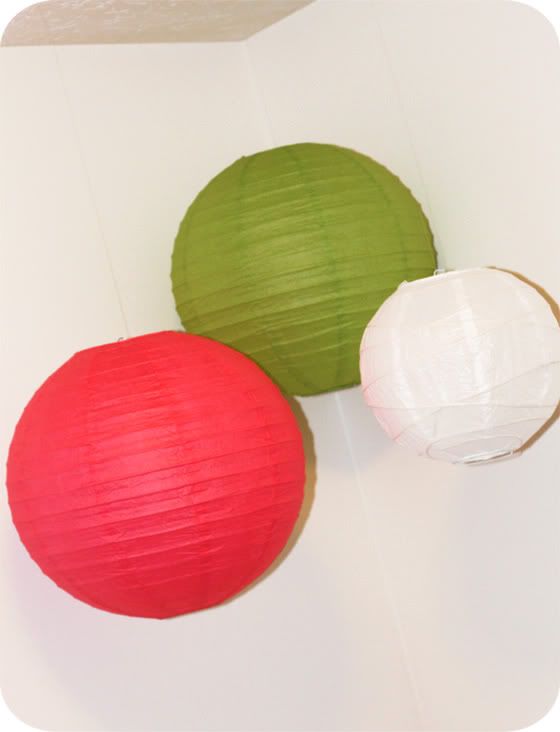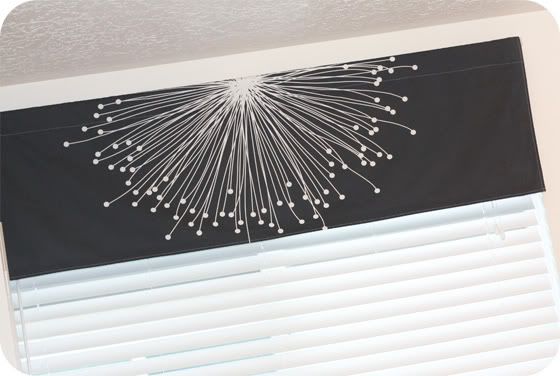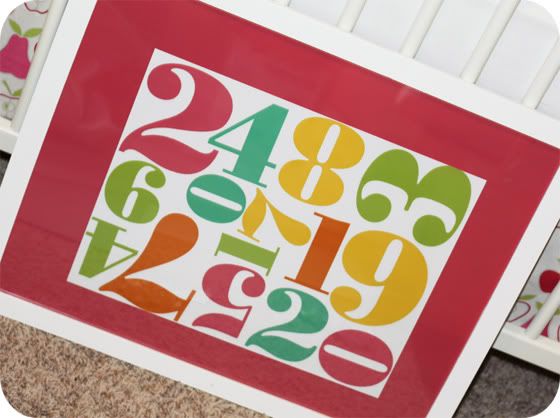 **UPDATE ON PIPER and I**
This is
officially
the LONGEST I have ever been
pregnant
...
WAHOO
! My Dr. only gives me another week tops, but I am still pretty darn excited to have gone this long. I have totally dropped if you can see my belly, I am 80% effaced and dilated to a 2. Plus, I am super sick and having LOTS of contractions. So, it should be any day now. I hope she is healthy. THANKS to all of your well wishes! :)