We are pretty dang tired of being cooped up around here. So today when it was pouring outside, I decided to let the kids go out and play. They loved it! They were stomping in the gutters and finding earth worms (which I later found in Mckay's pocket when I was doing laundry) and just running around. It stopped raining super hard, so they were able to stay out for a while :)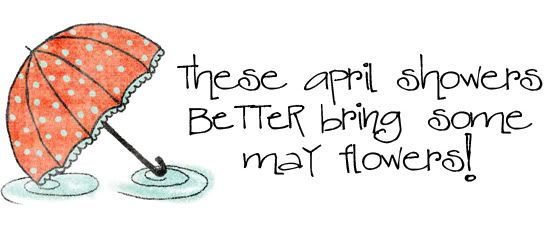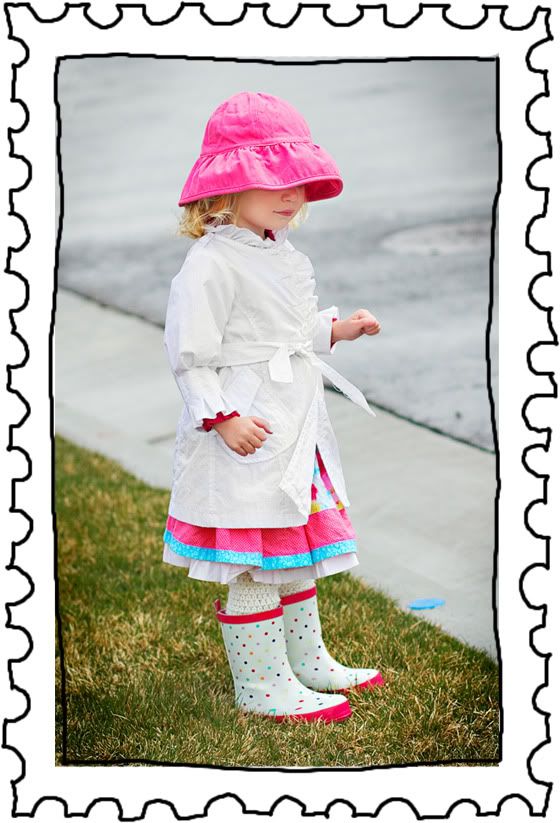 But, then she just forgot all about it and had a great time. She started dancing and trying to catch the rain in her mouth.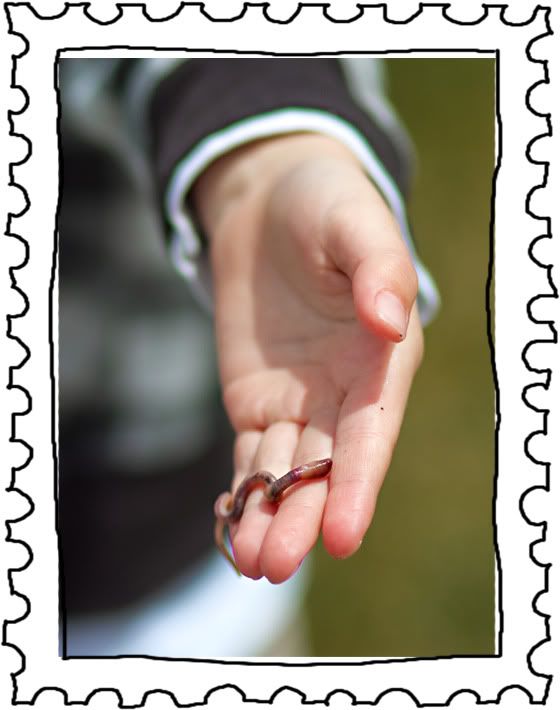 A nice juicy worm! Happy Tuesday everyone :)
ps. I know you are all thinking I am super silly and got her all dressed up to play in the rain BUT we were actually out running errands and she already had the skirt on :) Just threw on the boots and her rain coat. hehe. Although- I would't put it past me to dress up my kids for stuff so the pictures turn out cute or to match scrapbook paper I have. hehe.