I have been needing to find some cool places for some upcoming shoots, so the kiddos and I decided to hop in the car and go exploring. We found this great old farm that was packed full of treasures. I went in and talked to the owner and he was excited to show me around. He had all kinds of things he had collected and were lying around. The whole atmosphere just made me want a farm so bad :) and the kids loved it!
I told them to sit and look at the "wishing flowers" while I looked around and I came back to this. They were having the FUNNIEST conversation EVER , here is how the part I walked in on:
Kylin: "I love you Mckay, you are my best friend"
Mckay: "Ya, like Isaac is."
Kylin [leans in and tries to plant one on mckay's cheek]
Mckay: [pushes her face away laughing]
Kylin: "WHAT!!! You are my prince and I want to marry you!"
Mckay: "You are beautiful Kylin, but I can't marry you, you are my sister. Mom said we can't. And I am going to marry Rachel...sorry."
Mckay: "But I love you too."
Kylin: "Oh yeah Rachel."
I am not even making it up...that is exactly how it went. Isn't that the CUTEST thing!!! My favorite part was, "you are beautiful Kylin, but...."haha. Kylin is so dramatic, I love it!
my pretty girl being serious and holding still for once.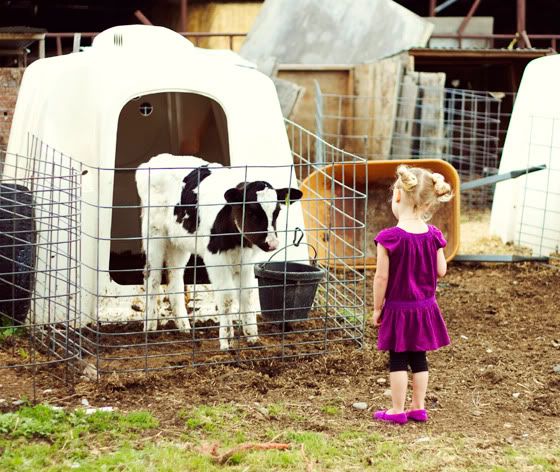 Ky and the baby cow checking each other out. I told her his name was "Veal" and she said OK and called him that the whole time. haha.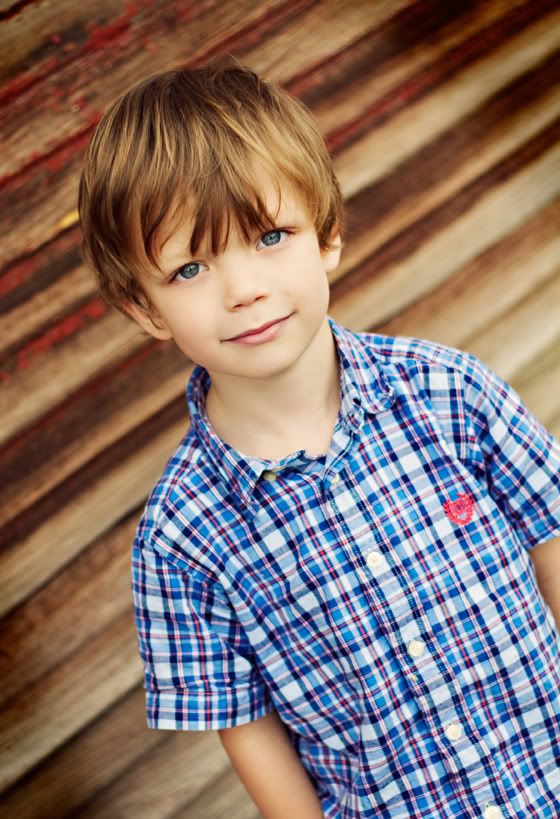 My handsome little man needs a hair cut.
He even had this old playground equipment...which of course was the kids favorite part :) Cool place....I actually ended up taking
Camille's & Ben's
Pictures here.