I hope you all had a wonderful holiday...I know we did! It was 3 days of fun in the sun :) Anyone who knows me, knows how special Independence Day is to me and that it is one of my favorite holidays. Having lived over seas a big part of my childhood and being away from America, it makes me appreciate and love it so much more. I never want to take for granted how wonderful it is here and how blessed we are for our MANY freedoms. I am so thankful to all those men and woman who have, are, and will serve this country. You are amazing! THANK YOU.
**Scroll down to other posts to see the other days**
CHERRY DAYS & 3RD OF JULY:
Every Year we do the N. Ogden Parade with the Howe's and go to Cherry Days booths.
Mckay and Sharlie enjoying the parade....sharlie got her wisdom teeth out the day before and was such a trooper!
There wasn't much candy thrown out this year, but whatever Kylin got she stuffed in her mouth!
The Nibley Parade on the 5th was an entirely different story...they was SO MUCH candy! They got two walmart bags full (Kylin's broke open and all the kids grabbed it all before I could get there....but I think one huge bag to share is plenty) It was actually one of the coolest parades I have been to!
SOME 4TH OF JULY PROJECTS:
I made a cupcake tray from plates and candlesticks from the DI and spay painted them red. Only cost $2 and so cute and fun that I made 3 more in different colors for other occasions :)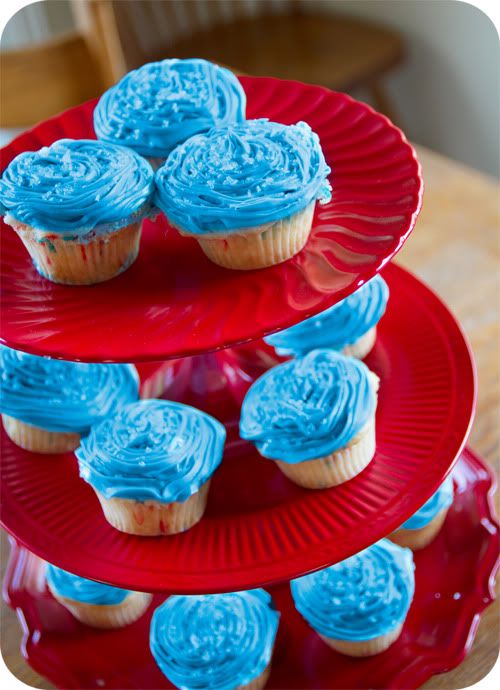 I made some matching cute shirts for the kiddos. Got the idea and directions from
HERE
for anyone that might want to make them next year...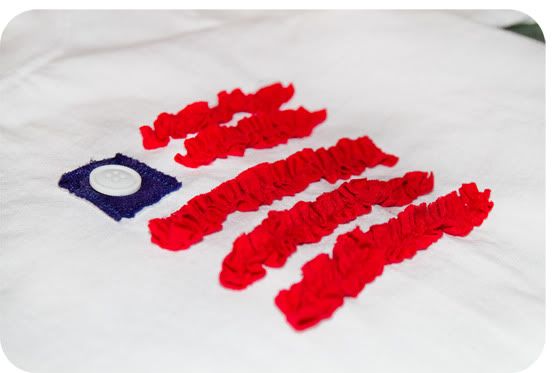 They turned out so cute :)
CHERRY DAYS: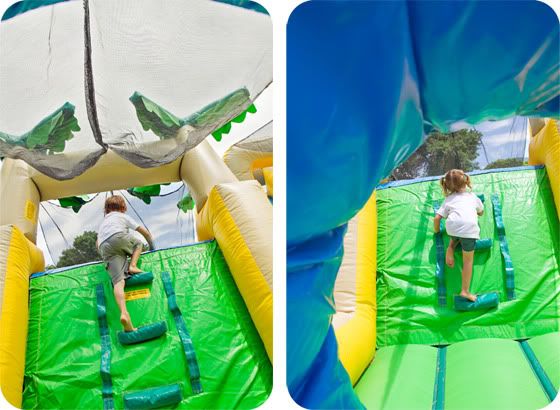 The kids had fun playing in the "frog Bog" and we had pizza and looked around at all the booths.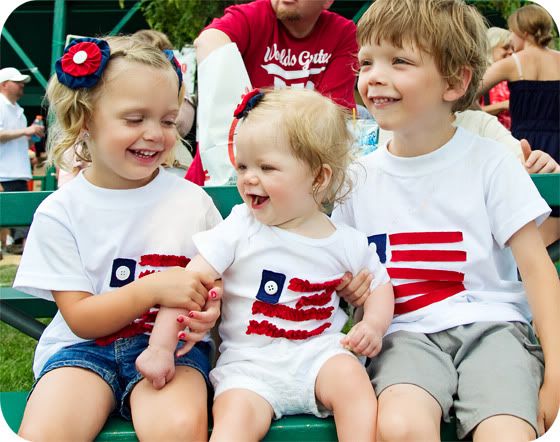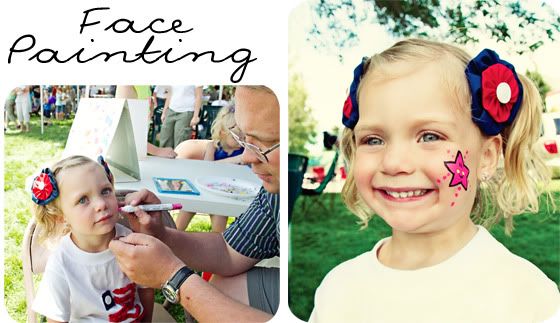 Kylin had been buggin me for weeks to get her face painted, so we waited in line for 15 minutes and she was SOOO happy! Can't you tell by the huge cheeser smile?
After Cherry Days we went to the Howe's and had a Yummy BBQ and swam in their pool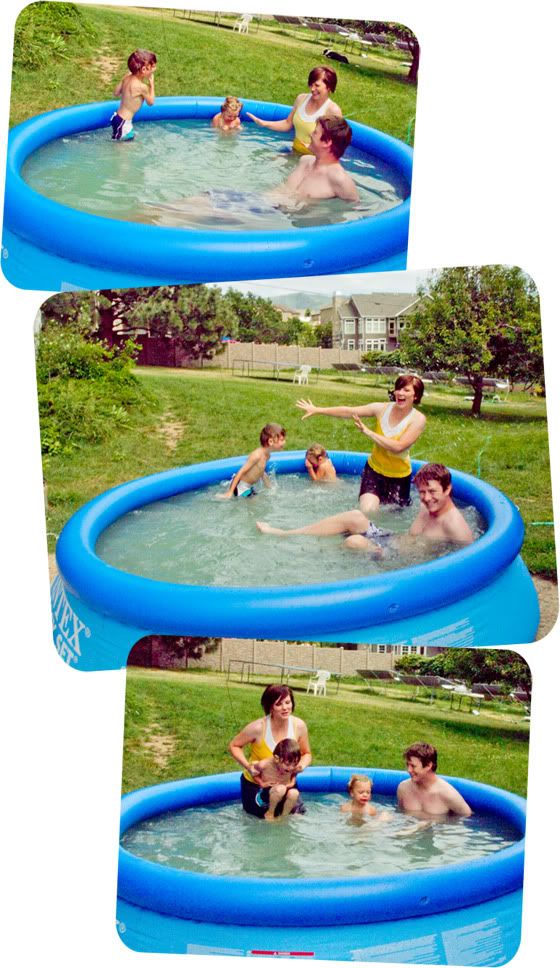 That dang kid could not stop splashing me! hehe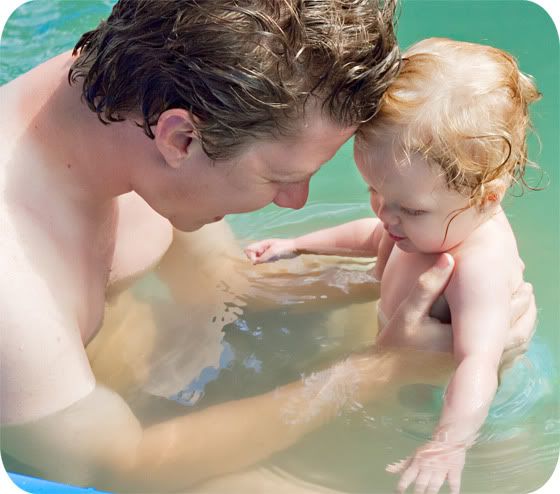 Piper loved the pool too, we always say out kids are 1/2 fish because they love the water so much.
We went to the P.V fireworks at Weber High, but sat at the bottom of the hill so we could get out fast. Next time we are going to sit on the field so we can hear the music.
The fireworks we great and the kiddos loved them!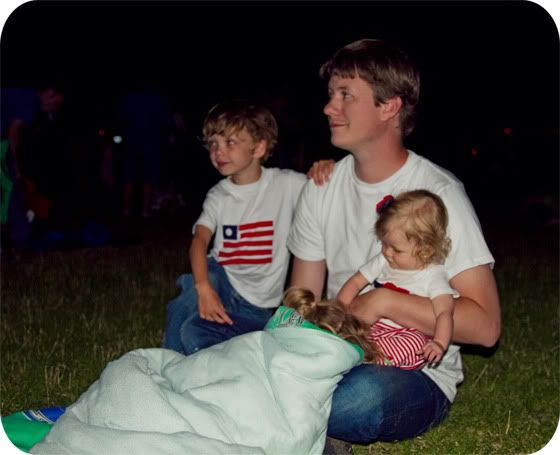 It was such a FUN day and it was wonderful to get to spend all day with my family.
**Scroll down to other posts to see the other days**
|
|
|
|