Well, I am playing catch up a little, but I wanted to remember our fun Labor day, kinda the last fling before it starts to get cold and summer is gone :( We went to Temple
Square
on Sunday with my family and listened to the Tabernacle Choir for "Music and the Spoken Word". The kids could not go into the actual thing because they are too young, but we got to watch it in a theater inside the conference center. Good thing too cause Pip was being so rowdy. Afterwards we walked around Temple Square and it was SUCH a beautiful day!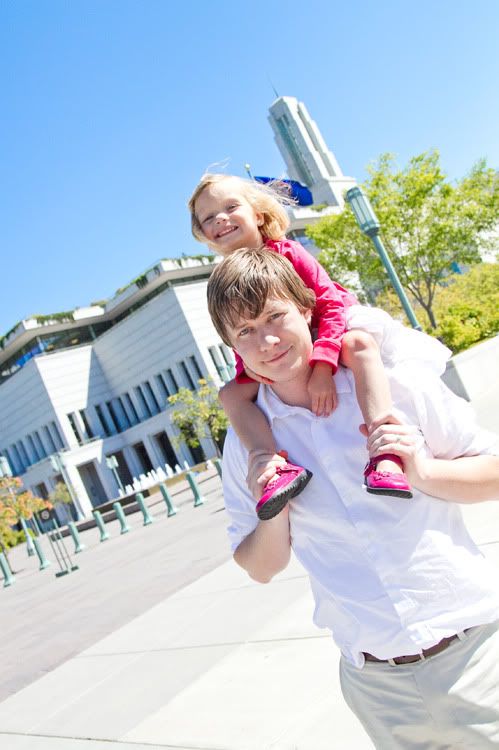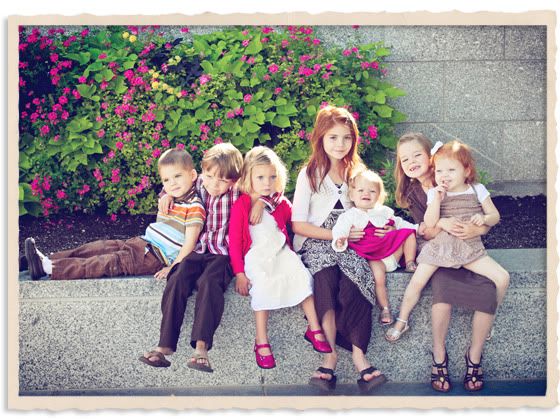 The cousins...Charity and
Coen
weren't there yet.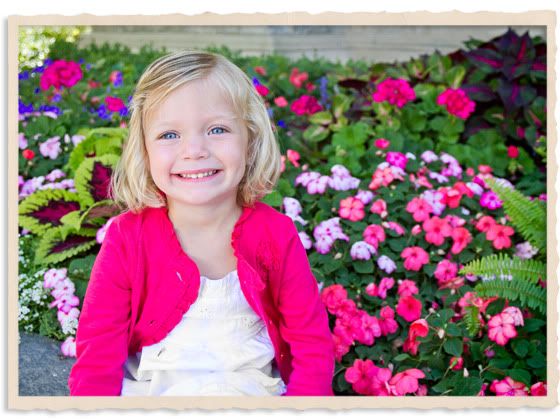 My pretty little Ky...she loved all the flowers and asked me to take this picture with them.
Me and my sexy man.
I love this picture...the priesthood is such a amazing thing. I am so glad we are blessed to have it in our home.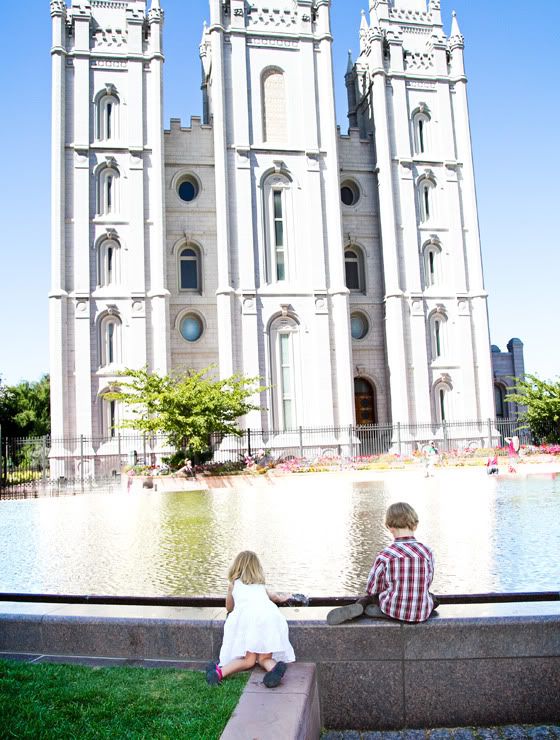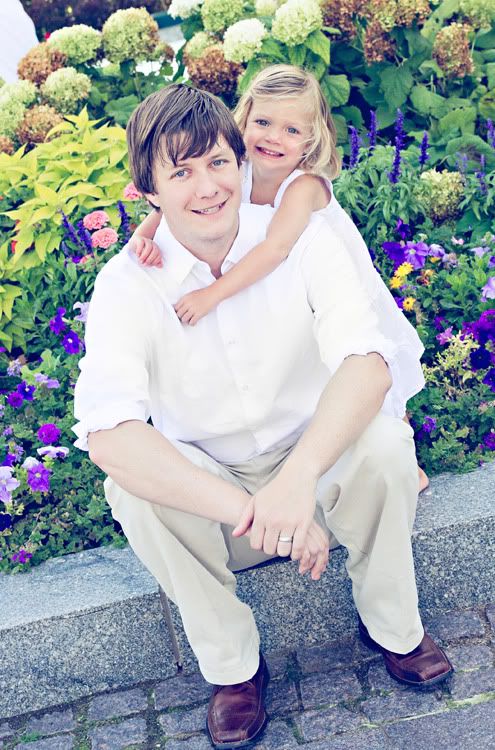 Piper was in the Trailer with Shanon taking a nap...I love my little family so much!
Love this picture of these two...She loves her daddy so much.
We also all went to Bear Lake together too. The kids had so much fun playing...Ky of course in the water and
Mckay
in the sand. These are actually pictures of an earlier Bear Lake trip from a few weeks ago that I am finally getting around to posting. Looks the same as Labor Day :)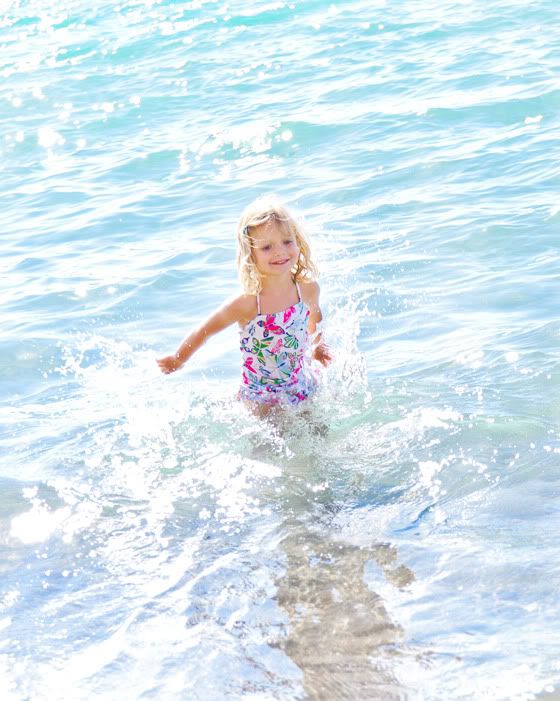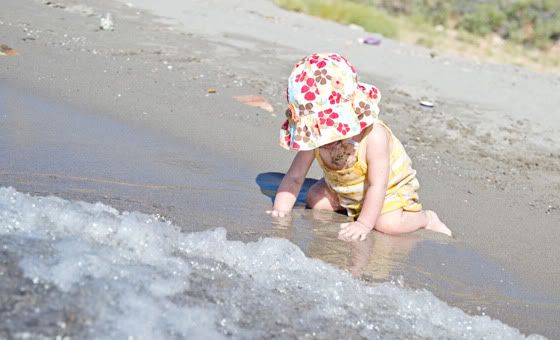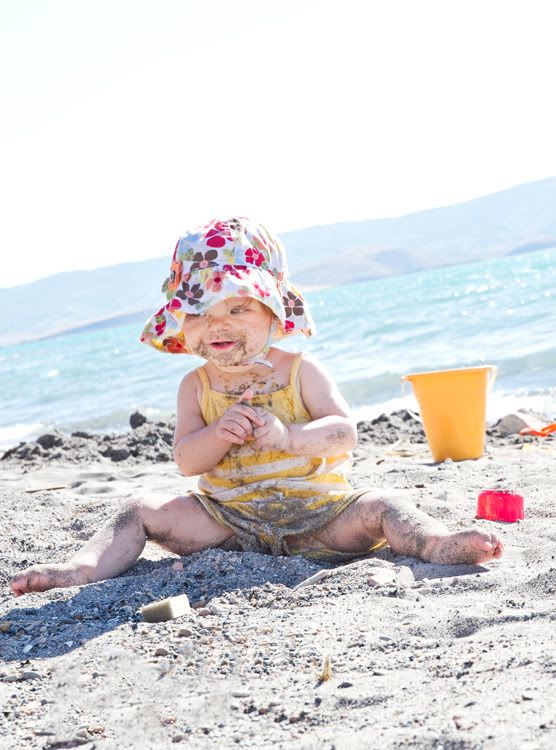 All Piper wanted to do was eat the dang sand! If she was my first kid I probably would have cared and stopped her....but, since she is the third I don't care and know it won't kill her :) She will just getting a little exfoliation in a few days in her diaper.
hehe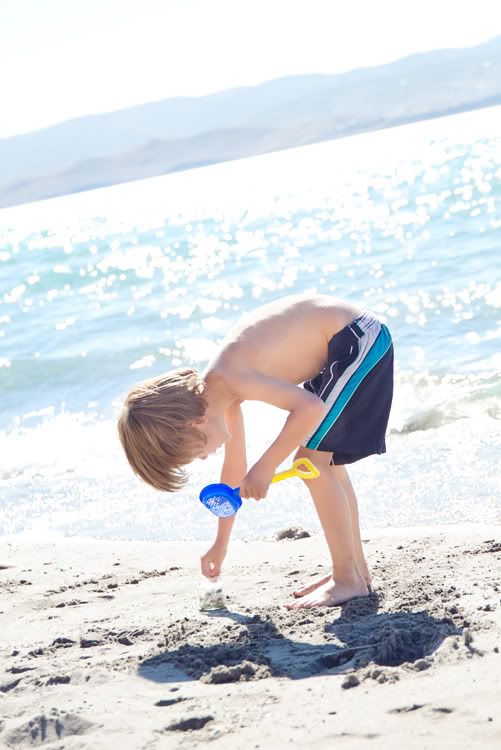 I helped
Mckay
collect shells pretty much the whole time and put them in a baby jar to take home.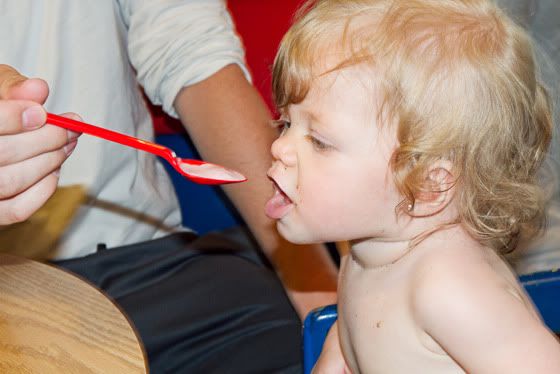 This is Pip's first try of a Raspberry shake....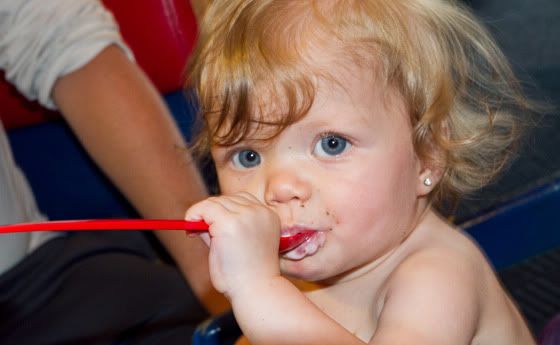 She loved it so much that she grabbed the spoon from her daddy to try and suck all of it off the there! It was a great couple days and so wonderful to be able to spend time with family.
Photobucket">