I know most of you don't live and breath photography like me, but I have wanted the

Canon 70-200mm f/2.8 L

lens for a while now, so come tax season I am gonna get it as an early birthday present...hopefully. I don't usually or ok NEVER get $1,500 birthday presents, but hey it's for my business!!! :) So, I rented it because I wanted to test it out first to see if it is worth all the buckoo bucks. Plus I have 2 weddings coming up that I want to use it on.
It came in the mail today and of course I had to play with it a bit so, I grabbed my two cute guinea pigs. They wanted to play outside anyways so it was perfect. And let me tell you, this lens is AMAZING...worth every penny or I should say hundred dollar bill! When people ask me why I charge $200 a session....this lens will be my answer :)
The kids had lots of fun outside even though the snow wasn't fresh. I was out there for about 5 minutes shooting and Kylin said, "Mommy when are you just gonna leave us alone at let us play!" hehe. All I wanted was one picture of them together...Gheez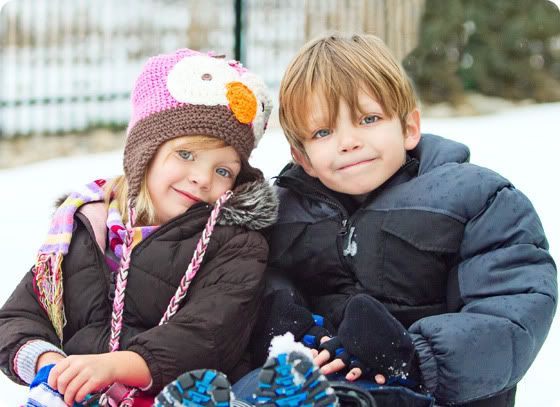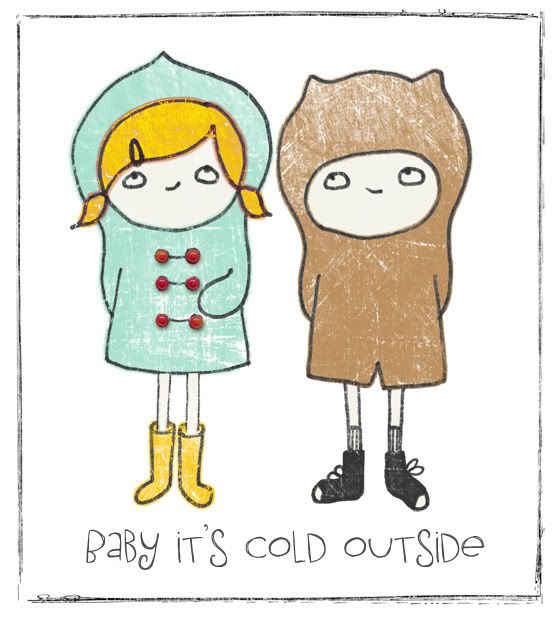 for those of you who like techi info....most of these were shot at f/2.8 ISO 400 and at 1/500. Let me tell ya though, this lens is heavy...it's like the size of my arm! hehe.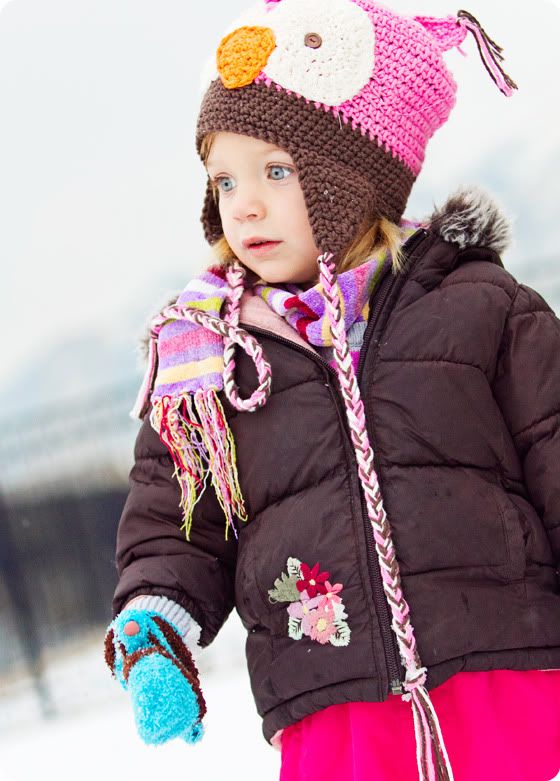 Look at the beautiful depth of field....ahhhhh I think I am in love :)