When you love Christmas time so much that you have to sleep by the tree?
Sneak out of bed at night and build a killer fort by it of course! I came out of my office and found this sweet setup that he built all by himself. I don't know how he got the top pillow on with him inside. hehe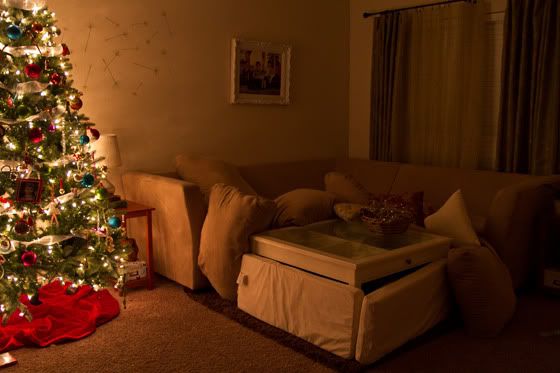 I had to take of the top pillow to get this shot. I always complain about me buying a couch with detachable cushions, but now maybe I don't mind so much :) The white rectangles on the front he stole from Kylin's bed while she was sleeping I guess. Little stinker!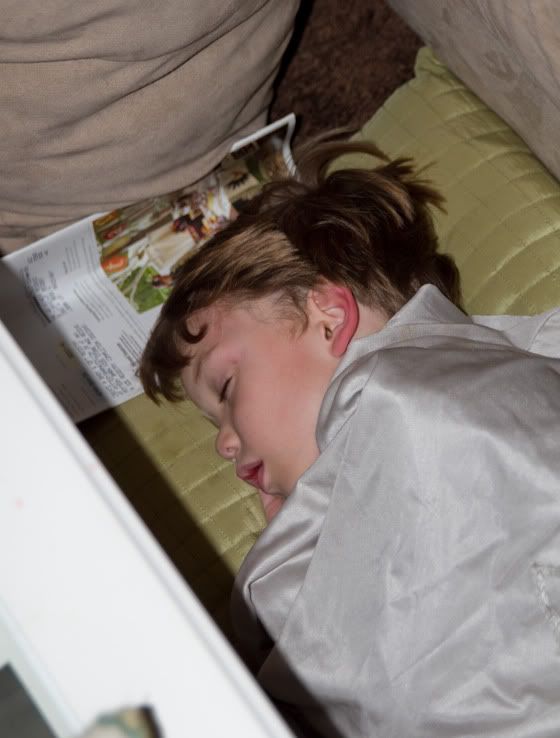 Christmas time is so fun with my kids being this age. I just wish I had more time to be excited and spend it with them, I have been so busy with shoots lately that I can't wait till next week when things slow down and I can get in the Christmas spirit like my sweet kiddos. It is so magical to watch the happiness and excitement they have. I made a cute 12 days of Christmas countdown that I will post tomorrow... probably. It is little bags numbered 12-1 and each bag is filled with little toys and goodies :)
ps. We have all been sickos here...Craig found out he had strep today. Poor pip has had a booger fountain out her nose for a week now and she looks like Rudolph for it being wiped so much and now is couching non-stop. I hope we are all feeling better by Christmas!