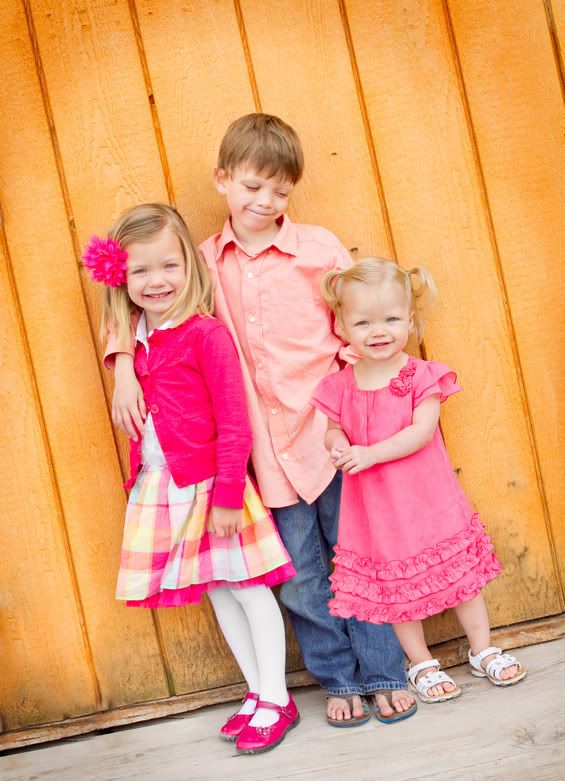 I know it's a little late, but since this is our family journal, Easter has to be on here. On Saturday we went to my parents house to dye eggs and have an Easter egg hunt. It was really fun seeing Pip this year because she was SOOO excited to find the eggs because she knew there was "NANDY" in them. That girl has a sweet tooth like her mama :)
On Easter Sunday we went to church, I taught the lesson to our 6 year old class (Craig and I team teach) and it so great to feel the spirit and know how much Jesus and Heavenly Father love little children. I ALWAYS get a calling in Primary and I used to get a little bugged, but now I realize what a special place it is, and I actually really love it :) After church we hung out as a family at home, and Craig made the BEST roast and potatoes EVER!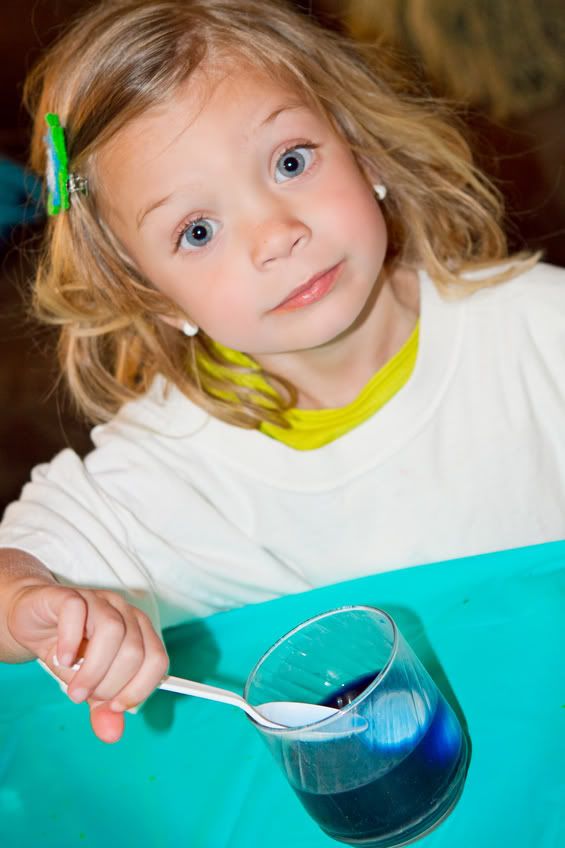 Ky had a lot of fun dying the eggs and surprisingly, she even picked a few different colors than pink and purple :) I love Ky's big beautiful eyes and she has a bunch of cute freckles on her nose from her mama...much cuter on her than me! I can't believe how big she is getting.