I loved the days that were just laid back, we had no where to be, and were in no hurry. On day #5 we did Balboa Park again because we love it and Craig really wanted to see the new "Tornado Alley" movie in Imax. They had it there at the big Science Discovery Center. We always watch "Storm Chasers" on the Discovery Chanel. Mckay is really into it too :) SO , the kids and Craig went to the Imax and I walked around with the Pip. It was a BEAUTIFUL day, not a cloud in the sky. Not the best for taking pictures, but I didn't have much of a chance to anyways. If you don't know about Balboa Park, you need to go because it has EVERY museum you can imagine, tons of old architecture, and it is just amazingly beautiful.
HERE
are some different pictures I took last year..I took lots more then. :)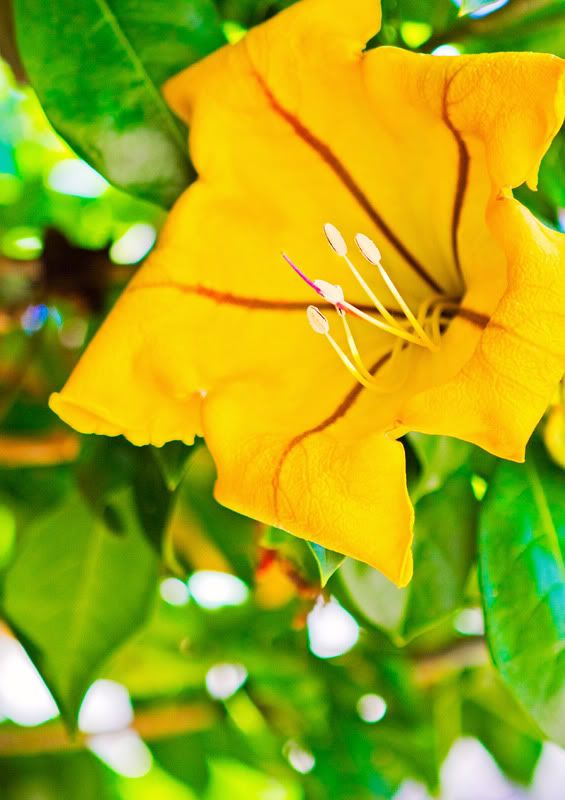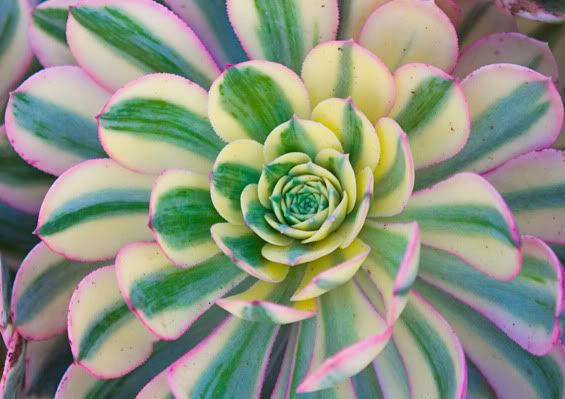 They had really cool flowers there...kinda looked like some form of Cactus.
I was chasing Pip around the whole time, but she was having a blast so it was ok.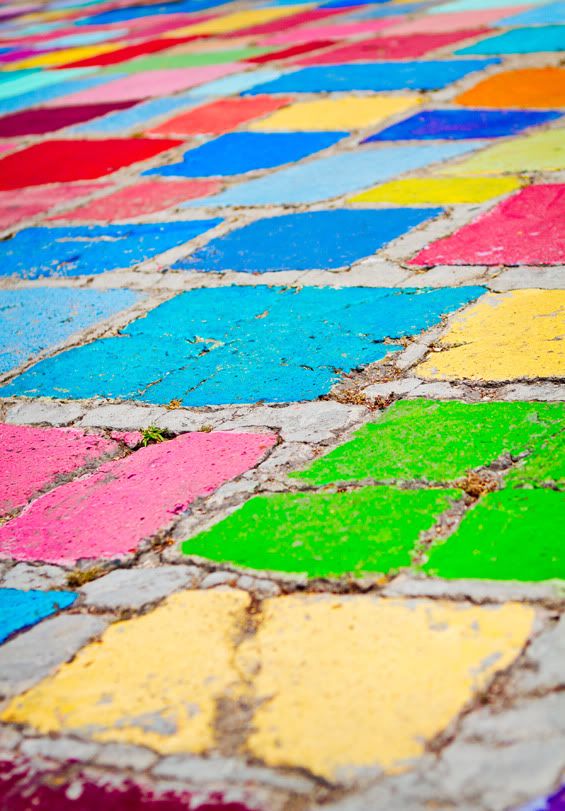 There is this one part of the park where they display lots of street vendors art and it was so colorful and fun!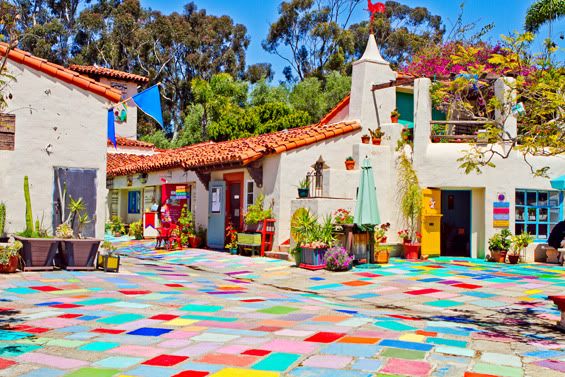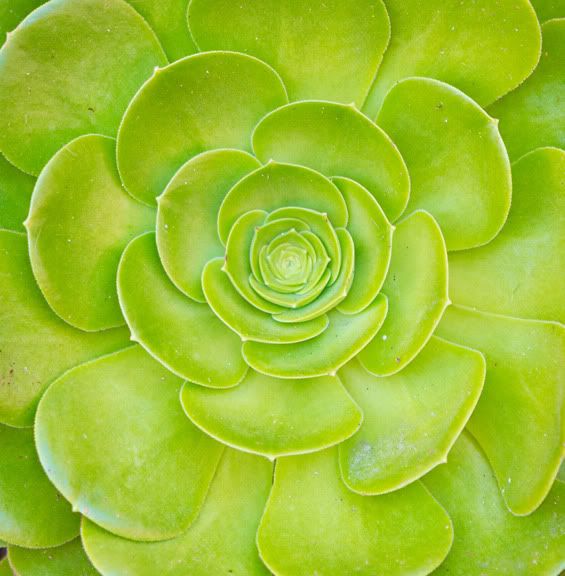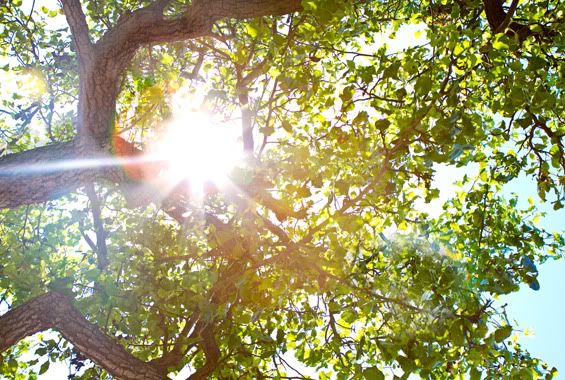 This tree picture is after Pip feel asleep in the stroller and I just laid on a bench and relaxed. It was so warm and quiet and peaceful. Loved it!!! Then....
After the kids got done playing in the really cool discovery center, they brought the noise!
They loved playing in the fountain and got more brave every minute and soon they were soaked.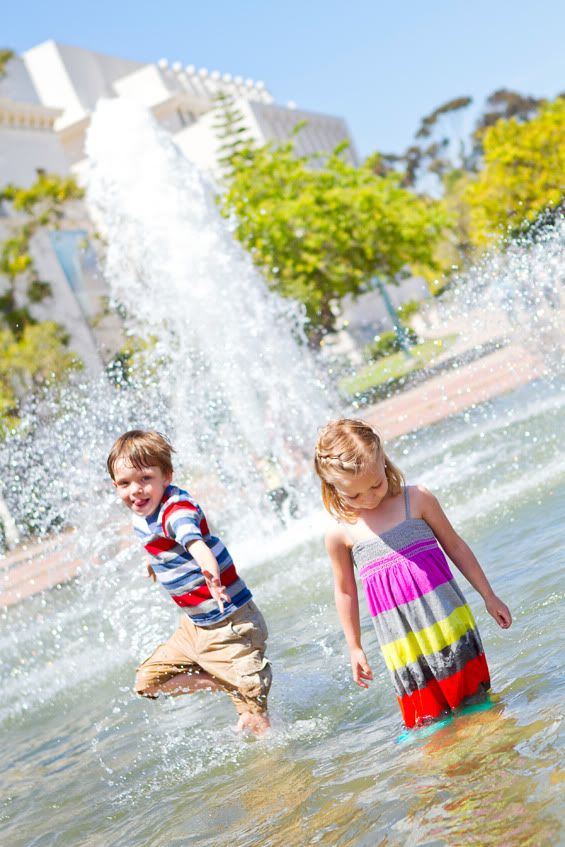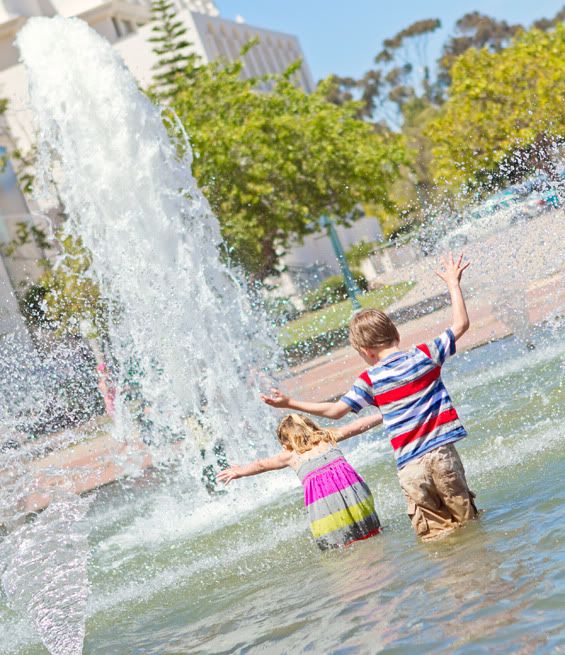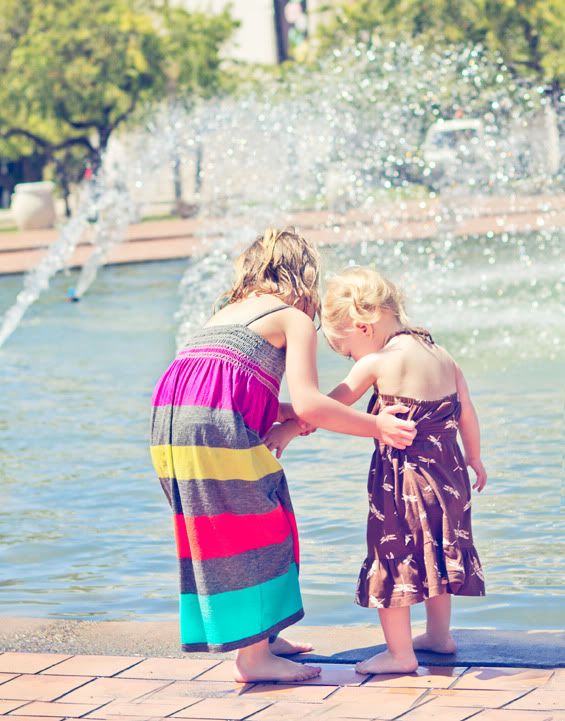 Pip woke up with all the noise of course, but didn't want anything to do with the splashing water. She is a lot more cautious of a child. Ky is fearless and used to just jump into pools and water when she was a baby. She still will do just about anything. She wanted to go on ALL the rides a Disneyland, but she just wasn't tall enough. Funny how each of your kids are so different. After Balboa Park we went to
I saw this place on the internet when I was doing some research of different places I wanted to go. It is in Carlsbad California.
Here
is the link to their site. I LOVED it...these pictures don't even show how massive and beautiful it was.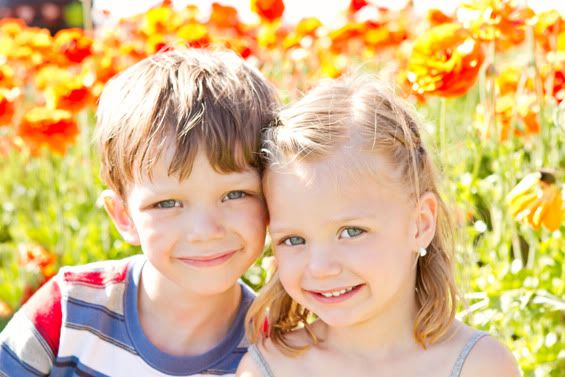 Didn't take many pictures of the kids cause the light was so awful, and I didn't bring my flash. They were running around like crazy anyway :)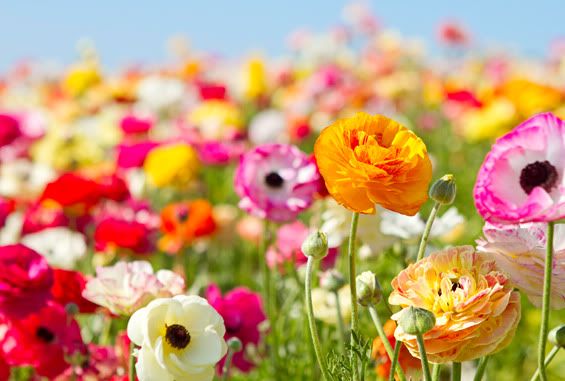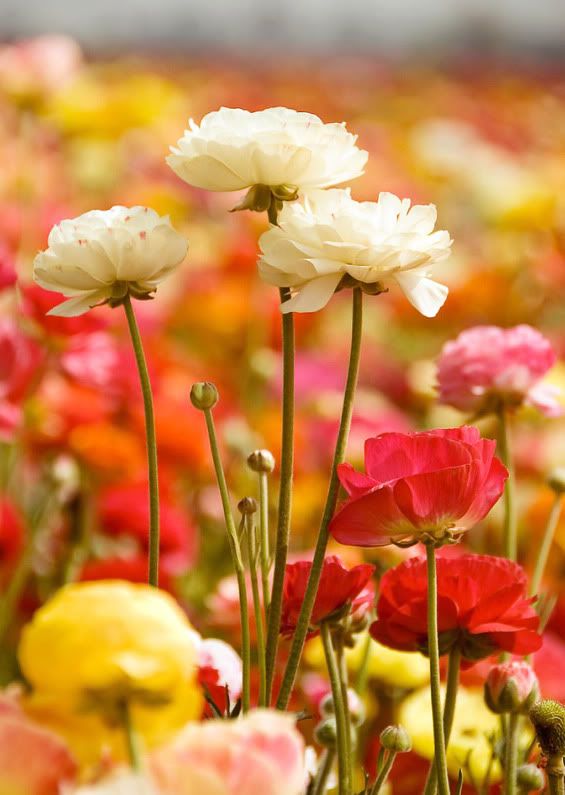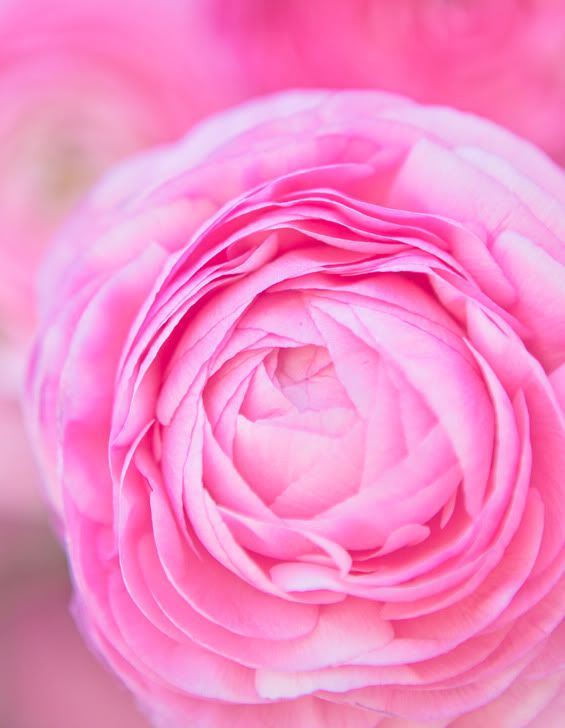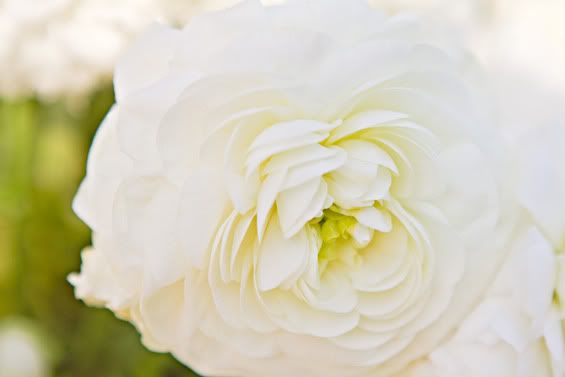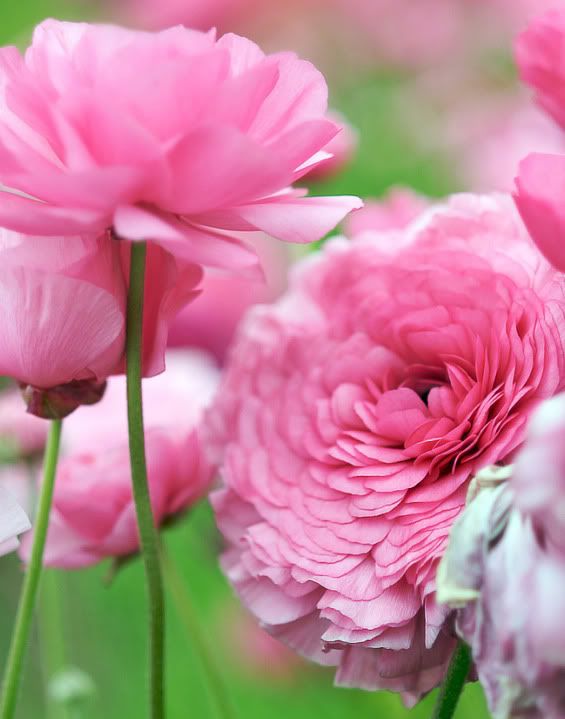 Beautiful huh? There was lots of things for the kids to do too. They had a cute "Sweet Pea Maze" that smelt soooo nice. And then they had different stations located all around the fields and gave the kids papers with clues to tell them where the different stations were. When they found it, they got to stamp their papers and when they had found all the stations, they got to go here: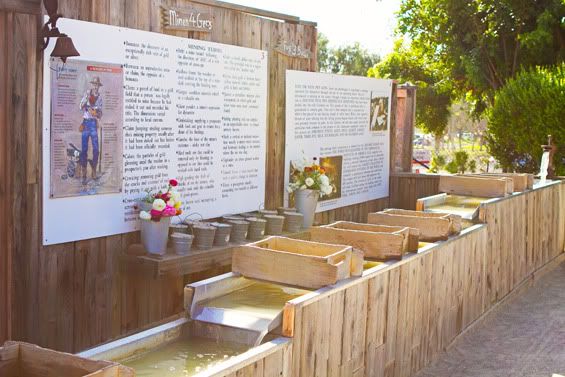 They got to mine for rocks. If you know my kids you know they LOVE rocks, so they were super excited.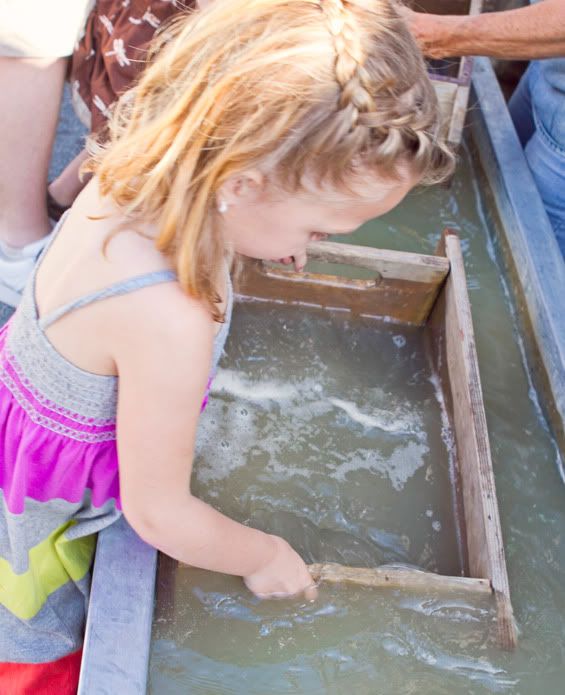 They each mined enough pretty rocks to put in a little plastic bag and keep.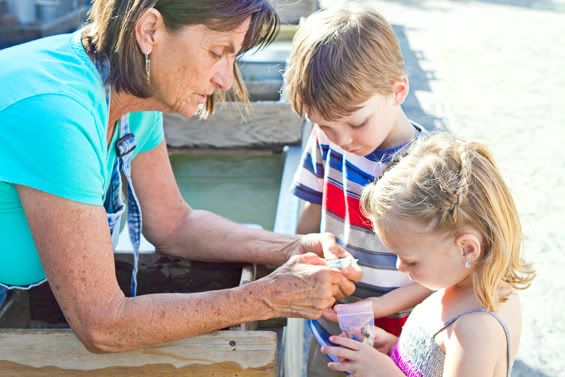 After the Flower Fields we went to a YUMMY Sushi/Teppan Grill place and then headed to our hotel. It was the nicest one of the trip. It was the Hyatt by Disneyland if you are wanting to stay there I highly recommend it. Our other ones were great because they had bunk beds for the kids, but this one was super lux. Wish I had taken some pictures of the lobby.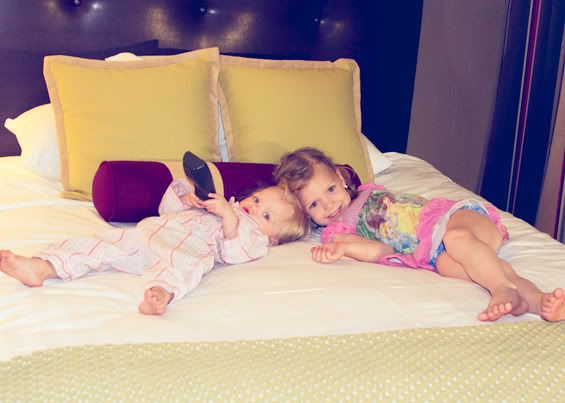 Look at those little fakers! Only one day of vacation left....