So, I told you I had some news to share. Well, there has been lots of news and new things happening around here! New weather *finally*, new hair, new car, and the big news, NEW JOB...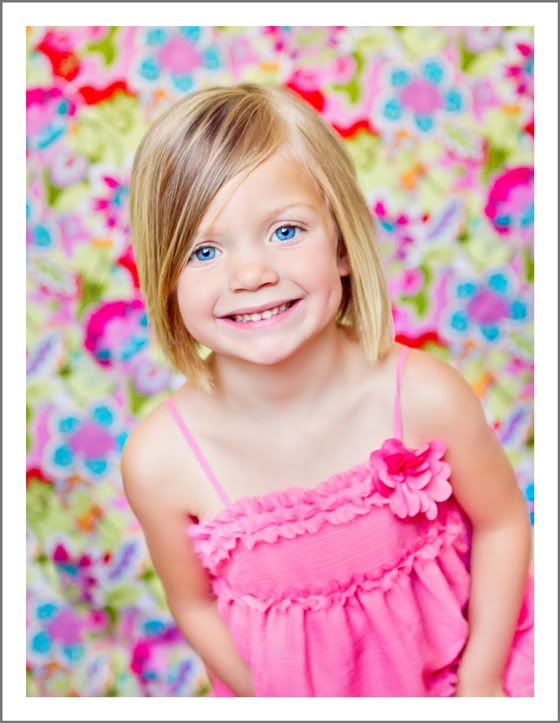 That's Kylin's new haircut, doesn't she look so grown up? Kylin and I have been going back and forth for months now about cutting her hair. No thanks to Rapunzel, Kylin refused to cut it. But, every time I went to brush and fix her hair she would scream and fight me. Finally, I had it and so had she, and she agreed to cut it :) Now she has a cute little A-line that takes about 2 seconds to do and we are both happy!

Now onto the BIG news...Craig got a great new job with Slumberger as one of their lab technicians.


He has been in Wyoming for the past 2 weeks doing some training and has 1 week left till we see him. It is going to be a wonderful job with great benefits. The only thing is, is that for a while Craig will be in N. Dakota and I will be here in Utah being a single mama to our kiddos. Hopefully when he is all done with training they will station him somewhere *cross your fingers for Texas or Colorado* and then we will move and be together again. It might be a tuff couple months though. But, we are trying to stay busy with fun stuff and I'm trying not to go insane taking care of these kids all alone.

Speaking of fun...the weather has FINALLY warmed up and turned into summer. We have been doing lots of picnics, trips to the park, and SWIMMING! The kids started swim lessons last week and are loving it.




The last of the "new" things is our van...FINALLY Craig gave in and I got a van. I NEVER thought I would be a "van kinda mom" BUT I looked at A LOT of SUV's and none of them had the kid friendly convenience that my mini van has. And right now I will take convenience over looks any day! So, yes I LOVE my new van :)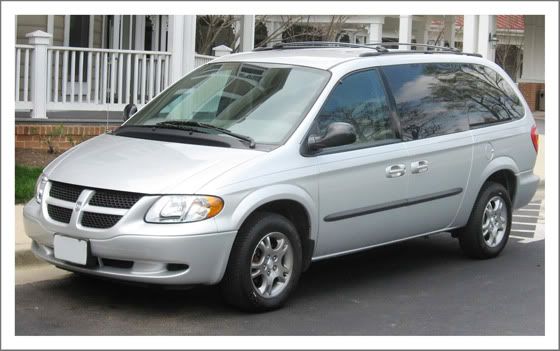 We broke it in properly last night at when we watched "Cars 2" at the Drive-In. It's like vans are made specifically for drive-ins. We laid the seats down put down a mattress...lots of pillow and blankets and it was comfy perfection!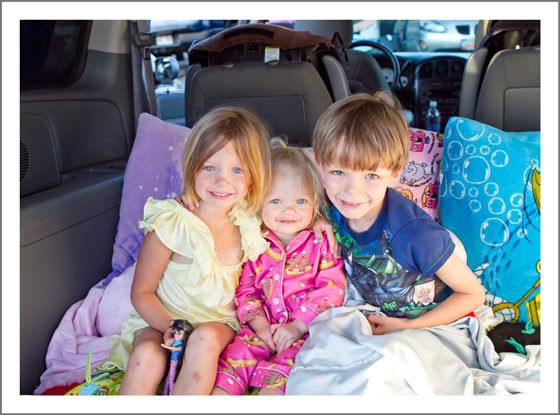 So there's all the new stuff going on in our world. I'll keep you posted on where and when we will be moving!