Well, they haven't been so lazy for me, but I hope the kids are having a good summer. I have been so busy trying to get caught up with all my work, that I decided to just turn off the computer, take a break, and take the kids to our favorite field. We read LOTS of books, colored, had a picnic, and just hung out. I wasn't going to bring my camera and take any pictures because usually for me my camera=work. Plus, we were all looking a little scraggly :) But, I'm glad I took some pictures because this is US and this is REAL and most the time this is what we look like...hair not done, dirty faces, and left over make up from the day before :) haha. But, I need to take more picture like this...take more of the real day-to-day us.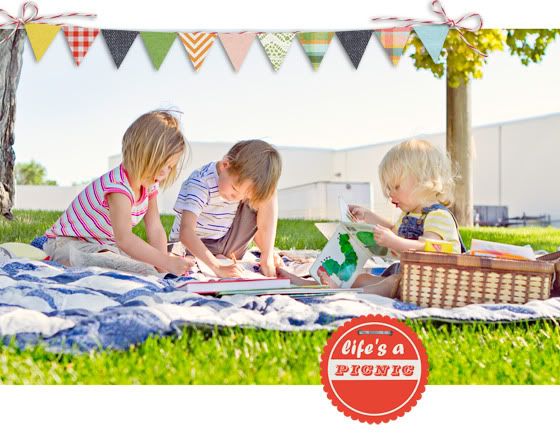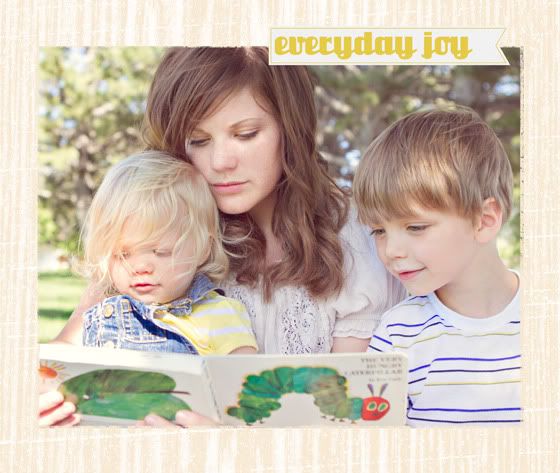 The kids have always loved, "The Very Hungry Caterpillar"
I think we probably read for at least an hour straight. Mckay is the one taking these pictures with my remote. Poor Kylin was left out of these shots because I just propped my camera up and didn't know if everyone would fit or not.
Like I warned you, I'm not wearing any makeup....and normally you can't tell because I hide them with make-up....but I have LOTS and LOTS of freckles. Funny because if you had told me 3 years ago that I would leave the house without my makeup and hair done I wouldn't have believed you and just laughed. Well, now it is a very rare occasion when I DO have my hair done and I am wearing any makeup. AND I'm slowly learning to embrace my freckles and not hate them so much...cause they aren't going anywhere anytime soon. haha. I LOVE Piper's face in that picture, that is her excited face :)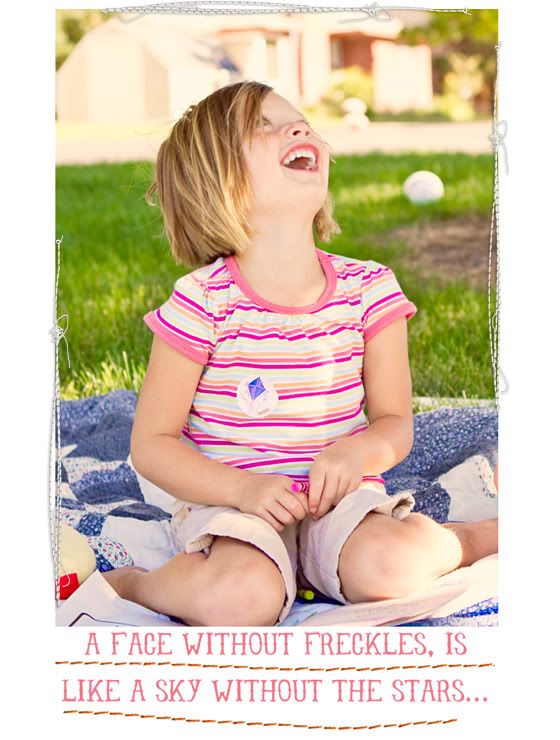 Ky seems to be inheriting my freckles, I see more and more sprinkling across her face everyday. I want her to know that she is beautiful and I want to teach her that she is perfect just the way she is...every bit. That quote is from a Natasha Beddingfield's song called "Freckles"
....A face without freckles is like a sky without the stars, why waste a second not loving who you are? Those little imperfections make us beautiful, lovable, valuable, they show your personality inside your heart, reflecting who you are....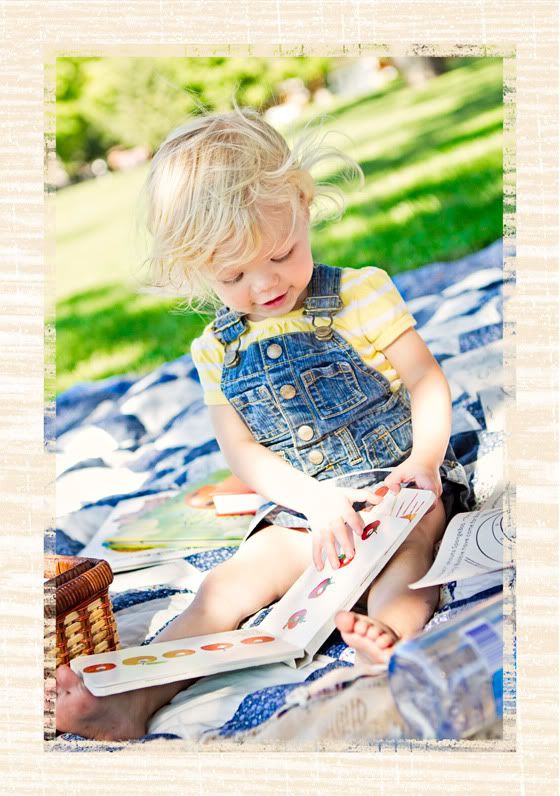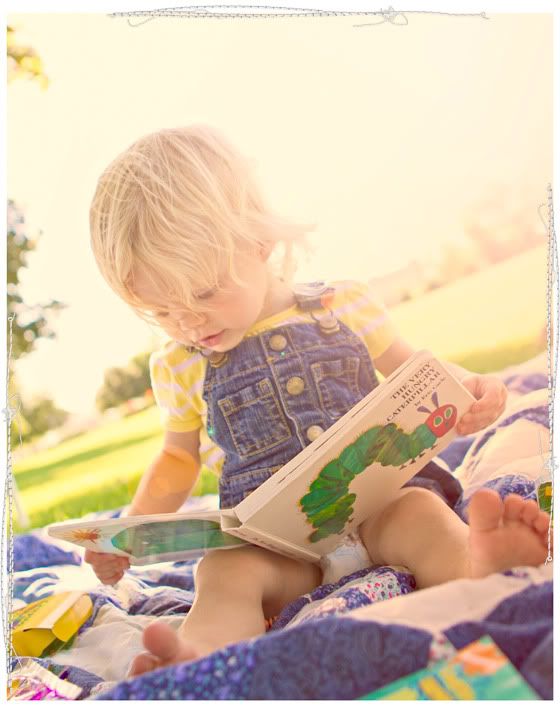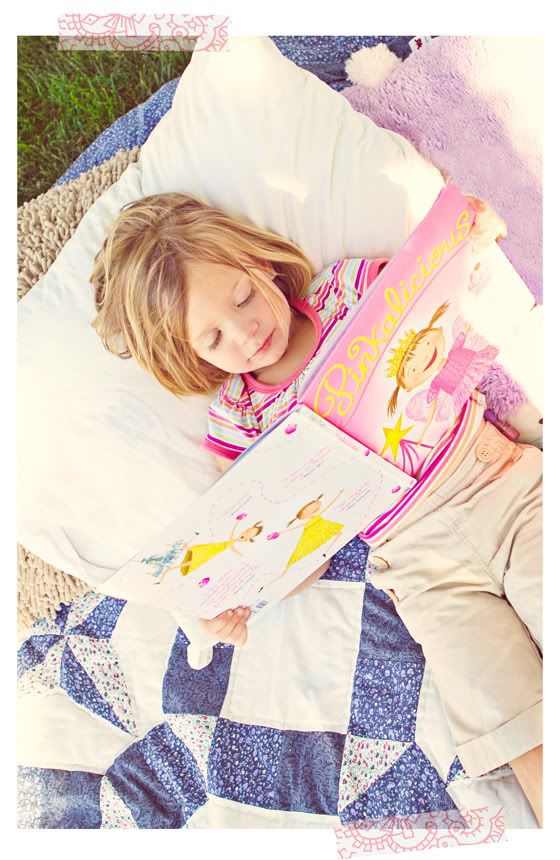 "Pinkalicious" is probably still one of our favorite books...We might have it memorized. :)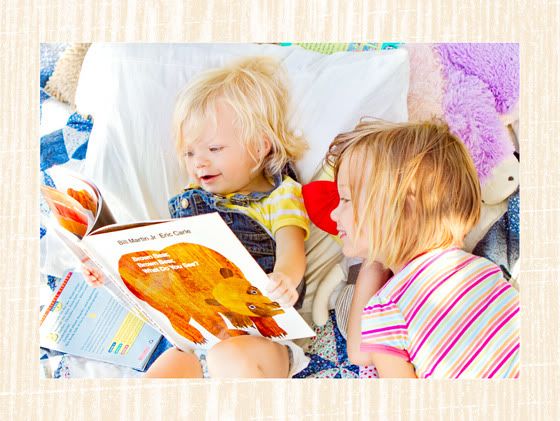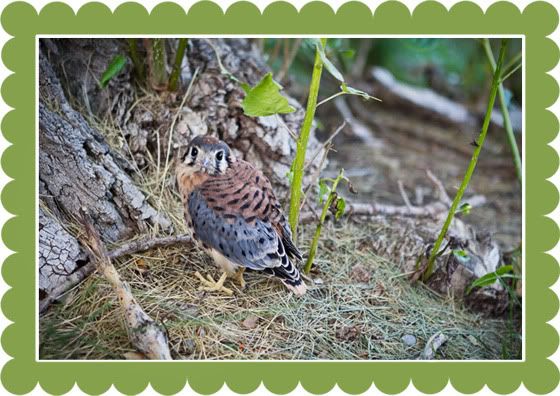 On a random note, look what i found! Can you guess what it is? Baby hawks! I found 3 of them on the ground, I think they were learning to fly and had fallen out of their tree. They were SO cute and really scared of me. haha.