For the 2 weeks that Craig is gone, we both work HARD. He works long hours with barely any breaks and I had 5 photo shoots last week alone...not to mention staying up into the wee hours of the morning editing. Plus, still trying to move into our house, and take care of 3 kids. ALONE. So, when Craig got home last week, we took a much needed mini vacation! We went Jet skiing at Bear Lake, Spent an entire day at Lagoon, ate at Benihana's, did a double date at maddox with my sis and Bro. in Law, and even stayed in a hotel in Salt Lake for a night! Whew! It was so much fun! I was sad to drop Craig off at the Jet center on Monday and watch him fly away from me. I bawled like a baby...I do every time. I miss him soooo much already. Glad we got to spend an entire week of non-stop fun together as a family:) Now it's back to the daily grind.
I didn't take many pictures...only our Jet skiing day. I tried to at Lagoon, but it started raining, so Craig took my camera back to the car. The kids had SO MUCH fun though. Pip stayed with Grandma, so we go to go on the rides with the kids and spend time just with them.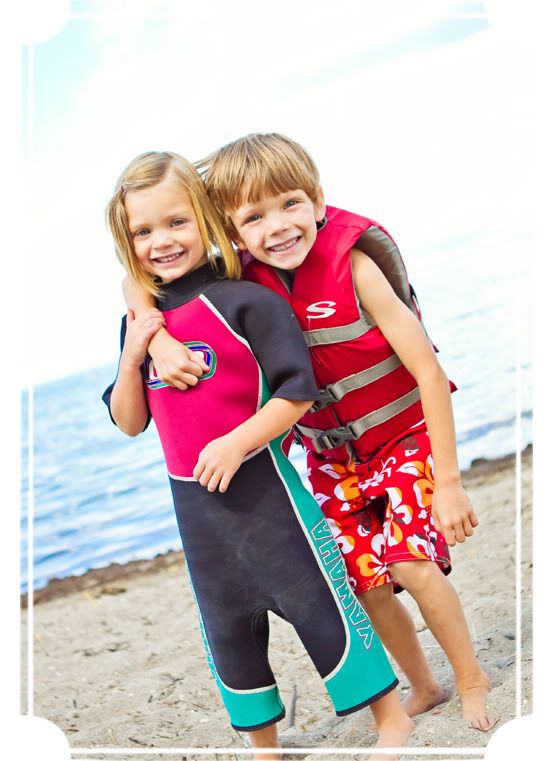 This trip,yet again, reminded me how different my kids personalities are. Kylin, of course, was FEARLESS. I let her drive and the second we passed the buoys she pushed the gas to the MAX and we speed across the water and topped out the speed. She was laughing the entire time. Piper was pretty much the same way. Except that I was driving and didn't want to go that fast with her. But she keep saying "WEEEHAW!" *she say's "weehaw" instead of "yeehaw" haha. And she kept saying "FASTER MOMMY!" and I was already going pretty fast. Let me tell ya about Mckay though. He has been so excited all week to Jet ski. He even was excited when we go there and he got on the Jet Ski. BUT, as soon as we were going faster than 5 miles an hour he was NOT happy. Once he was done with his first time out, he did NOT want to go back out. Well, being the nice mama I am, I MADE him. He cried at first. Then I let him drive....we went 5 miles an hour for about 5 minutes and then back to shore. Haha. Just funny how different my kids are. They each had fun though...in their own way.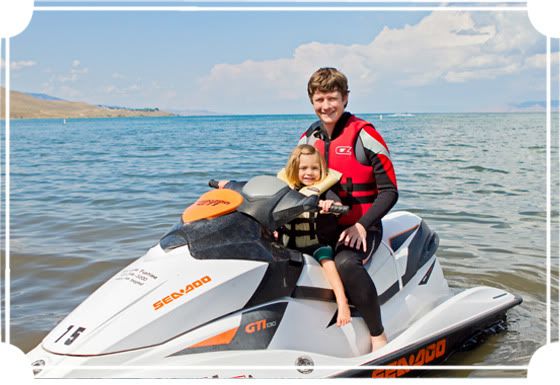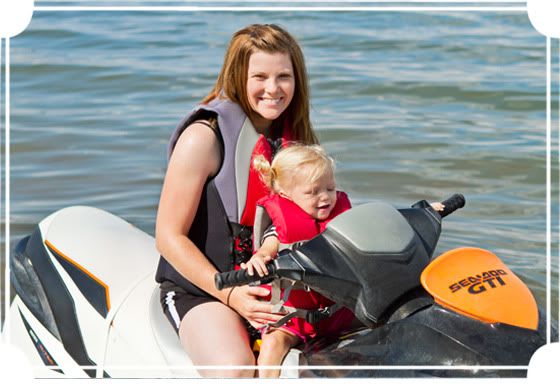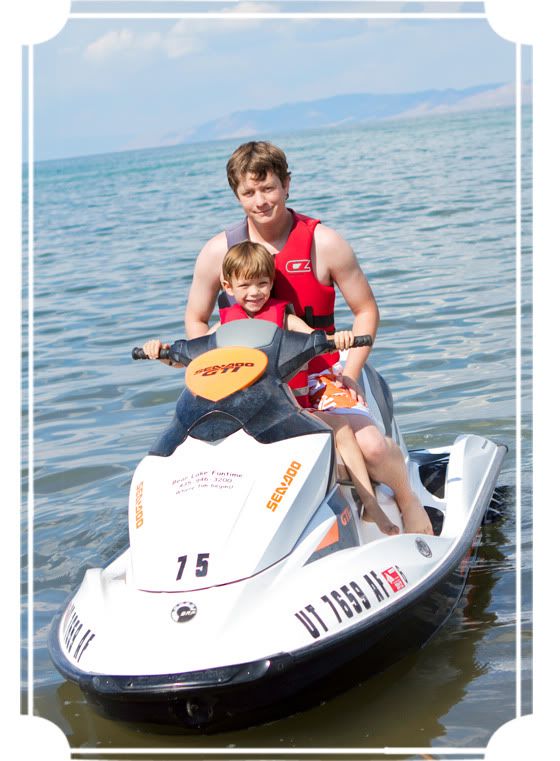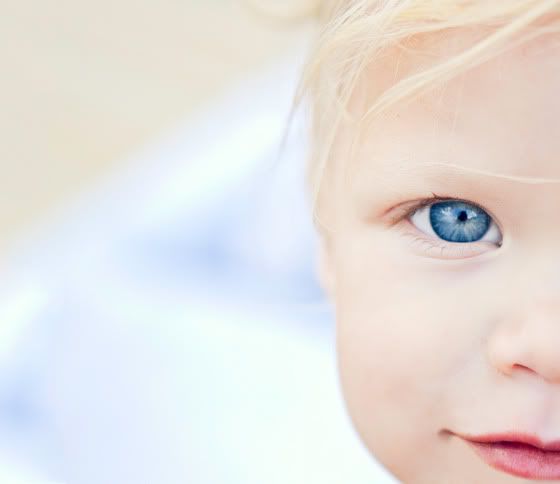 I am so in love with my kids eyes...They mesmerize me! I just want to eat her up she is so sweet!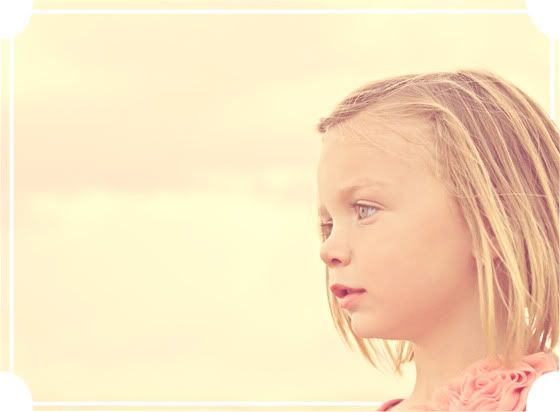 And their sweet little scoopy noses :)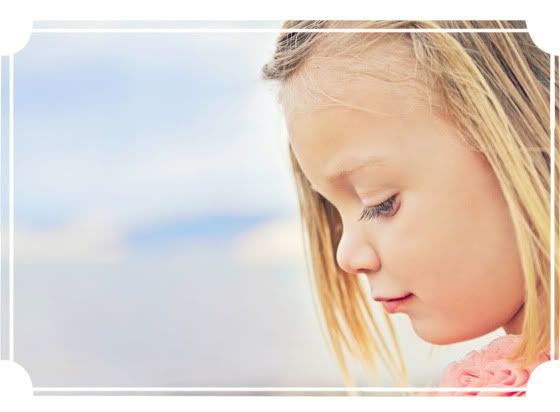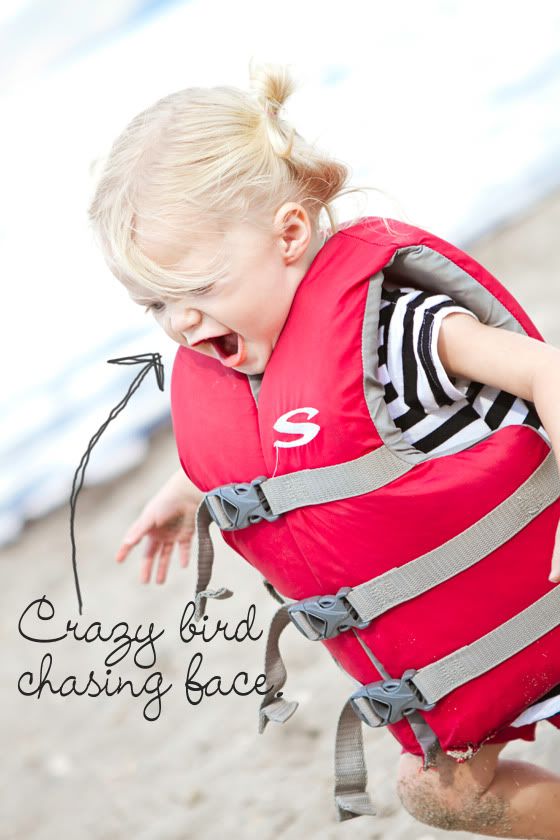 She loved chasing all the seagulls around while she was waiting for her turn.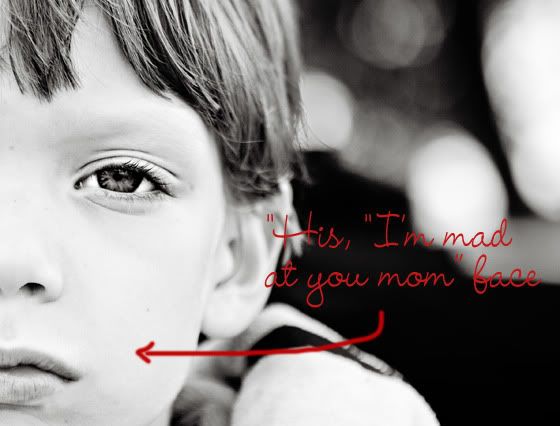 This is Mckay's face when I told him he had to go out on the jet ski again. Nice huh?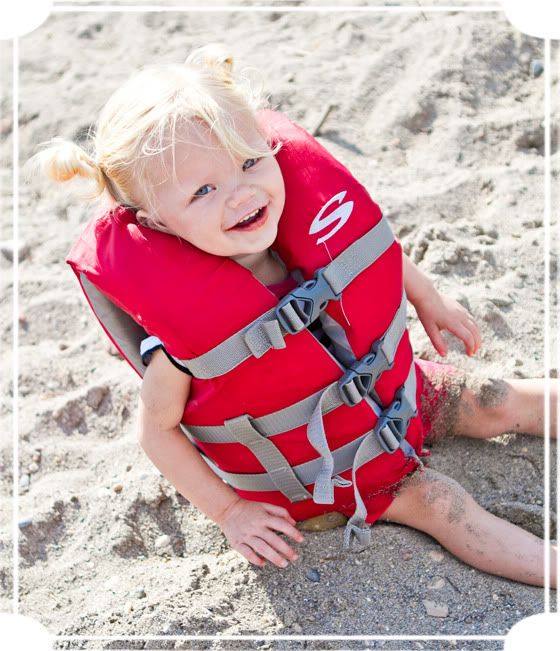 You should have seen her trying to walk in this life vest. Hilarious. Once she fell down and was like a turtle and couldnt get up and I stood there and laughed. HAHA. I really am an awesome mom.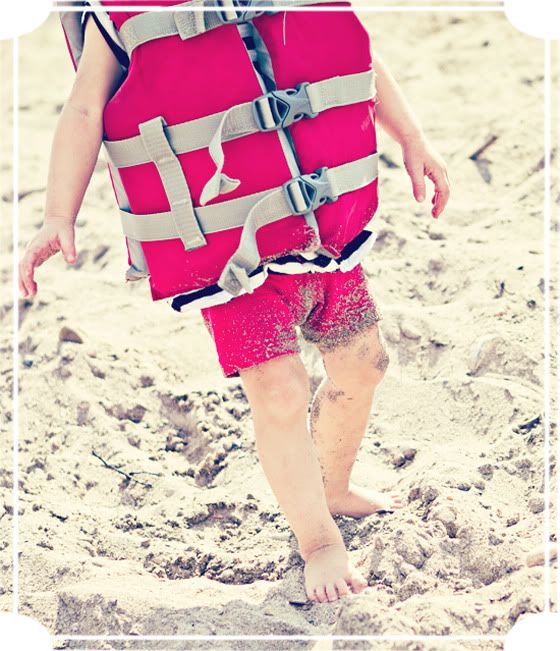 I wish I had taken pictures of our adventures on other days, but I was having so much fun that I forgot to take pictures :)