Things are going pretty well in Logan so far, we are SLOWLY getting moved in. I am one of those people that has to get out of the house a lot and do something or I go CRAZY! It is the yellow personality in me....I can't handle the same ol' thing every day. So, here are a few things going on with us this past week.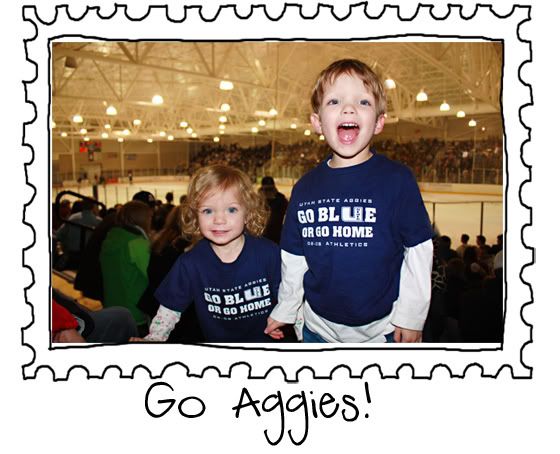 We went to our first Aggie game....the Hockey's Utah State vs. BYU game. And let me just say...we CREAMED them! 10-2 and LOTS of fights all game. I loved it. It was so weird being back to my school but this time with kids. We were defiantly the minority there...I think I saw only 2 other couples with ONE kid. So, people kept looking at us and laughing at our kids. Also, were girls THAT beautiful when I went there!?? Freak, I was surrounded by so many beautiful put together people. I felt so frumpy, out of style and OLD! hehe. But, it was LOTS of fun and my kids were SOOOO cute, they kept cheering "GO AGGIES!"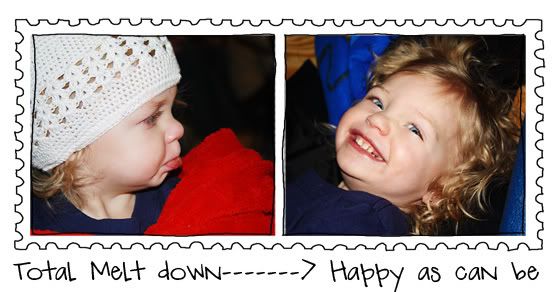 And can i just say GIRLS ARE FREAKIN MOODY! I don't know if it is a girl thing or just Kylin, but Mckay was NEVER like this. She will freak out about something (I can't even figure out what it is and I am sure she doesn't even know) and then the next minute she is so happy and laughing. At the hockey game she scream uncontrollably for about 15 minutes so we had to take her out and move seats. Then the next minute she was happy and flirting with all the boys around her. Is anyone else's kids like this....I cannot handle her and her moods right now!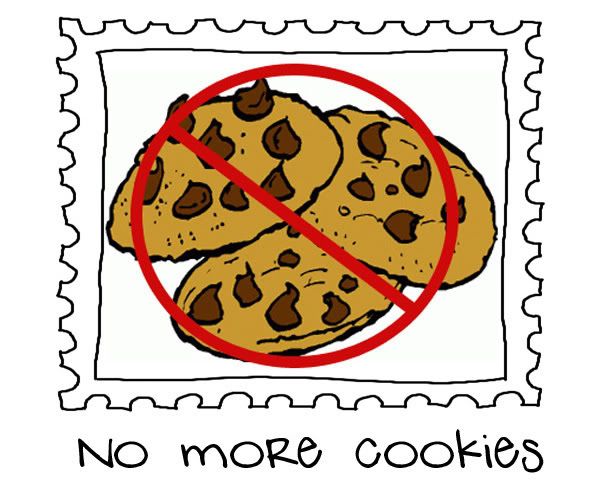 Low Carb Diet.
Craig and I have been on the low carb diet since New Year's day, and let me tell you it has been way
TUFF
to not have the sweets and no more than 20 carbs a day. But, TOTALLY worth is so far. I have lost 5 pounds already :) I only have 10 more to go!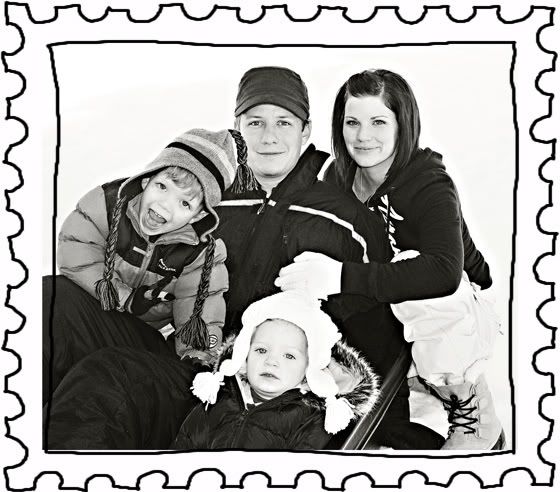 Sledding
this year was GREAT! The kids really had a fun time and were totally FEARLESS. Especially Kylin. She wanted to go down the hill by herself and a couple times she biffed it and fell out, so and I would run to her so worried and there was always a big smile on her face and she would say, "do again mommy!"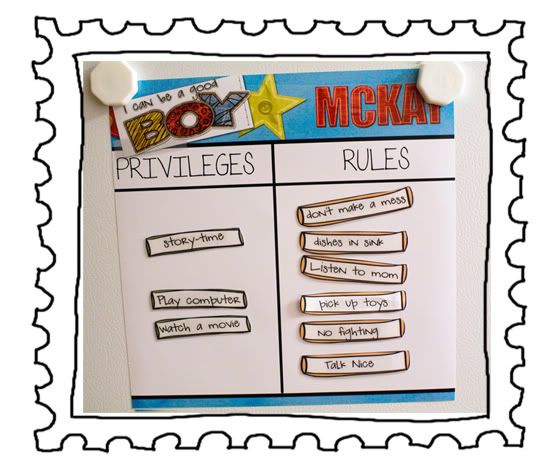 Privilege Chart.
Lastly, my friend Amy made this really cool chart for her son called a "Privilege Chart" I thought it was a GREAT idea so I made one for Mckay and it is now on our fridge. And, it is working pretty great I have to say! If you want instructions,
HERE
is the link to her blog. Thanks Amy for the great idea :)
ps. I am not a mean mommy....he did have lots more "privileges" on there, he just lost them through the day :)
pss. I have had about 5 of you ask me about my blog templates I use. I actually design them all myself. I purchase some of the pictures and alpha for my scrapbook pages. If you want to know the stores I go to, check out my
SCRAPBOOK BLOG
. I had to mess around A LOT with the html code to get the pictures in the center to be big, so if you want that, then I will send you my code. But, let me warn you it will erase all your links and stuff when you do a new format. Also, I TOTALLY will design a blog header for you if you want me to :) I think it is super fun!