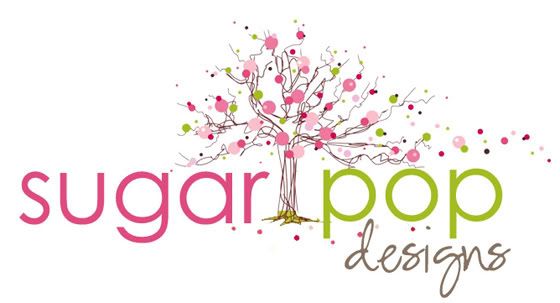 Hey y'all...I finally started my Etsy store! With things being so rainy this past week, I figured now is a good time to work on some projects. So, I designed a logo, made some camera straps and cut some vinyl. I have had my vinyl cutter for a year now, but haven't done anything with it till now :)
I do CUSTOM orders, so if you don't see anything you like on Etsy just let me know....I can do almost any kind of graphic or font imaginable :)
Also, my sister and I are going to be selling LOTS of things like...Camera Strap covers, Vinyl wording, aprons, skirts, blankets, pillow case dress, bows and MORE! It is still a work in progress and we will be listing new stuff everyday, but check us out!
Here is just a little taste of the camera straps...click the Sugar Pop logo at the top to see what is in the store.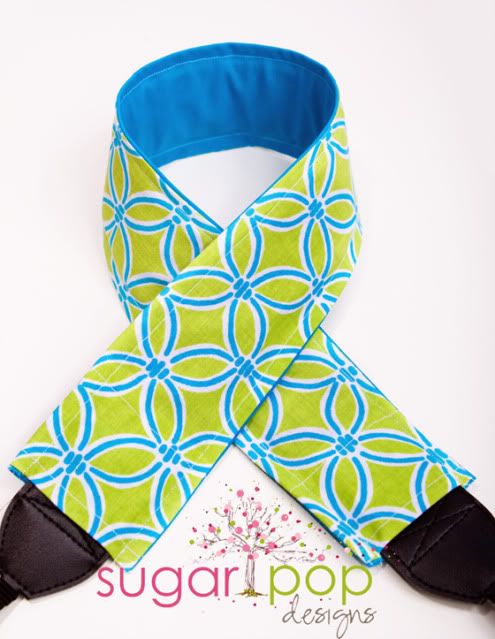 and here are a couple of the Vinyl graphics and quotes I have come up with...again click the logo to check out the store to see more.