I think this is the longest I have ever gone in between posts! But, things have been so busy with moving into our house, my busiest photography time of the year, and just being a mama! But during it all, our little baby turned two! I can't believe it. She is such a ball of fire and we love her SO MUCH!!! Happy Birthday big girl :)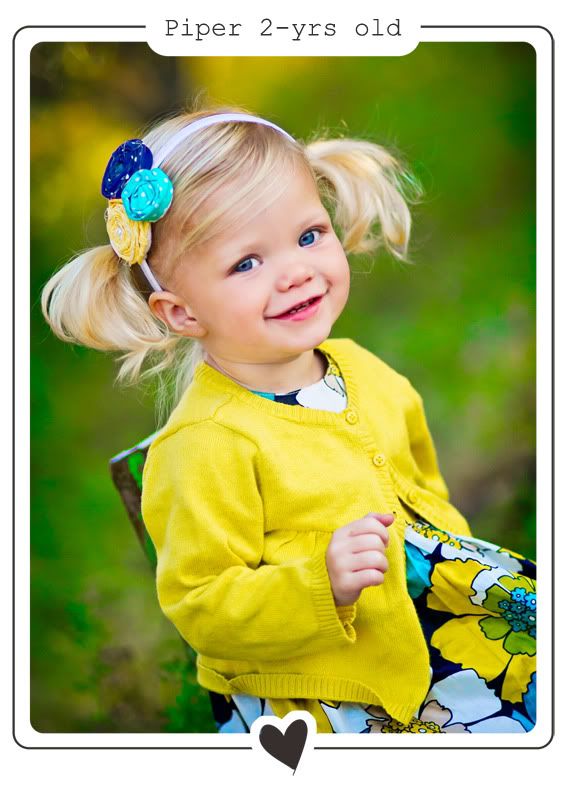 I was worried about this shoot with Piper because I thought for sure she was going to run around and just be awful and I wouldn't get anything. But she was SO AMAZING! She just sat there and beamed and me, I didn't have to say or do anything...she was so sweet I just wanted to gobble her up!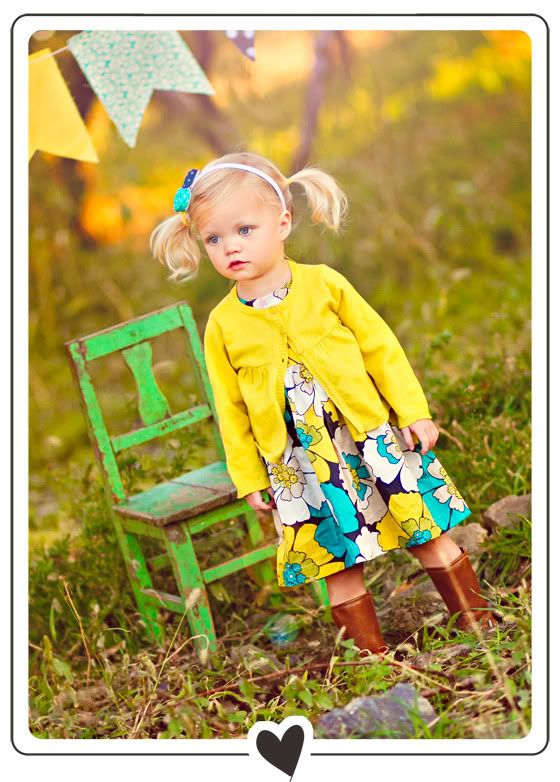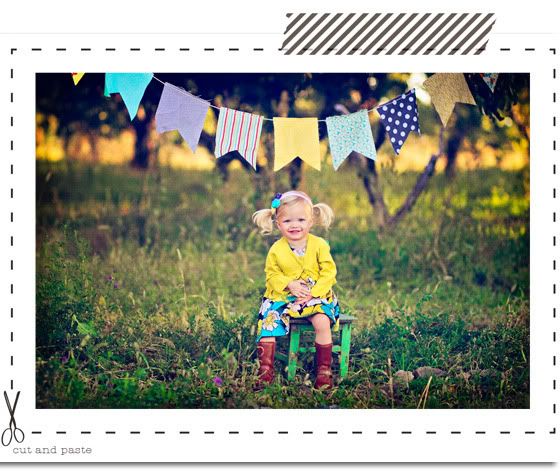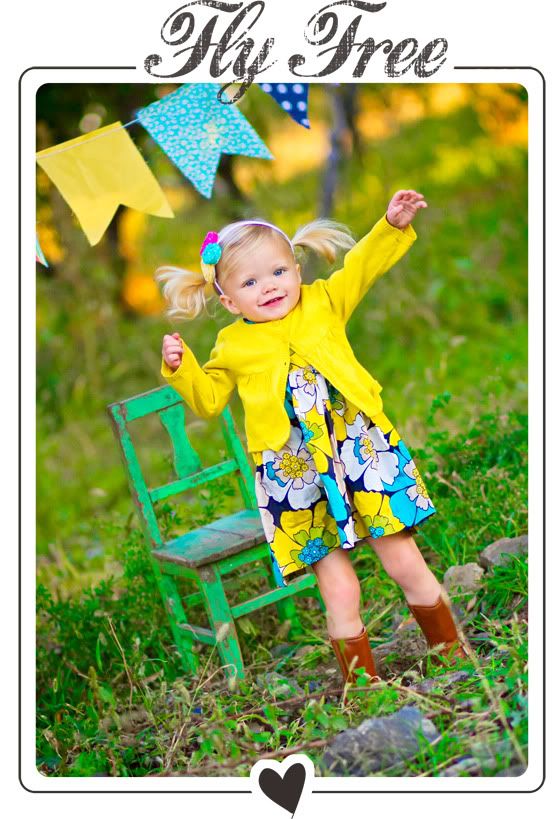 Cute digital frames are from Paislee Press HERE and HERE
CHUCK-E-CHEESE:
Craig flew in on Pip's birthday, so we picked him up from the airport and then went to Chuck-e-cheese with the Howe family. She had a BLAST and it was so fun to have cousins, aunts and uncles and grandma there. There were too many pictures and I didnt want to edit them all, so I made a cute slideshow. Be sure to make it full screen because it is really hard to see the pictures in the small version.
PARTY #2:
I didn't want to do a big elaborate party this year, mostly because half of my stuff is still in boxes (I had to use a ziplock bag as my piping bag for the cupcakes) and because I am just exhausted right now. Being a single mom most of the time is about kicking my butt! But I did at do a couple cute thing for her so she knew it was a party. It was lots of fun having my family come to our new house and celebrate!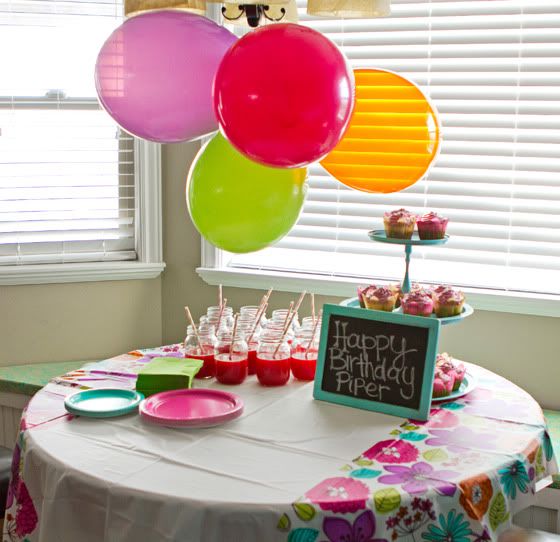 This Blackberry/Blueberry butter cream was AMAZING! The recipe is
HERE
. Thank you Pintrest.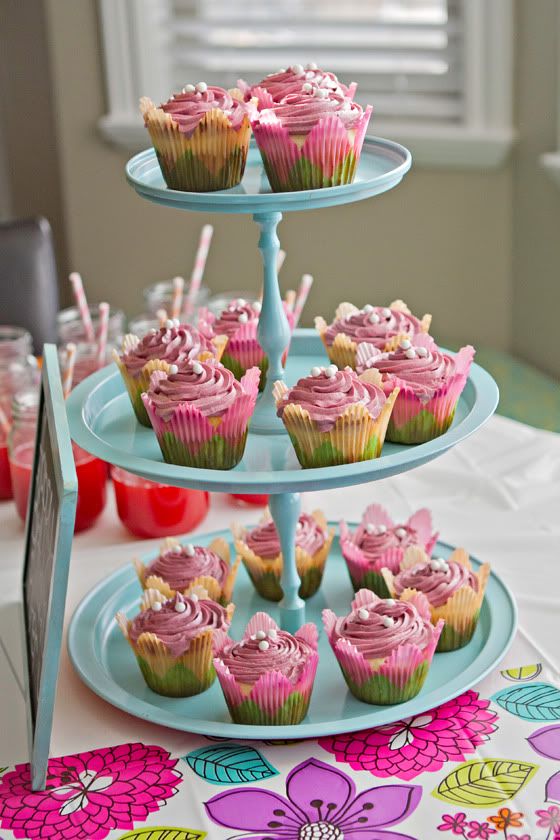 I made the cupcake stand out of candlesticks and plates.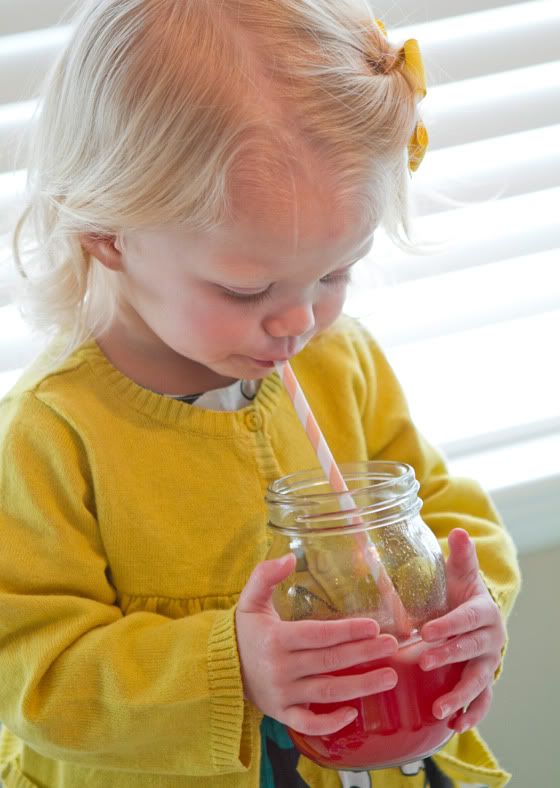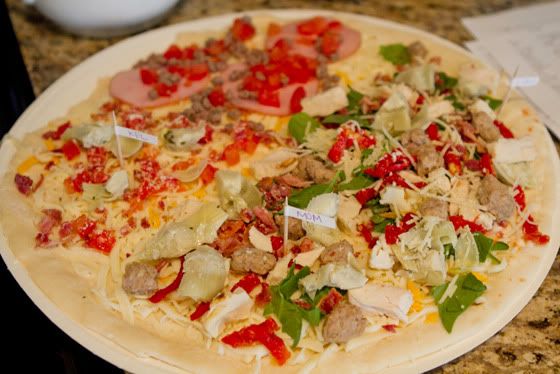 We did a pizza bar so that everyone could have their pizza how they wanted it. Craig just went to Papa Murphy's and ordered 2 pizzas with all the toppings, but instead of having them put it on the pizza, he had them put all the toppings in little containers. Super easy. Then, when people were done with their toppings, they labeled their slices with little flags. SO FUN!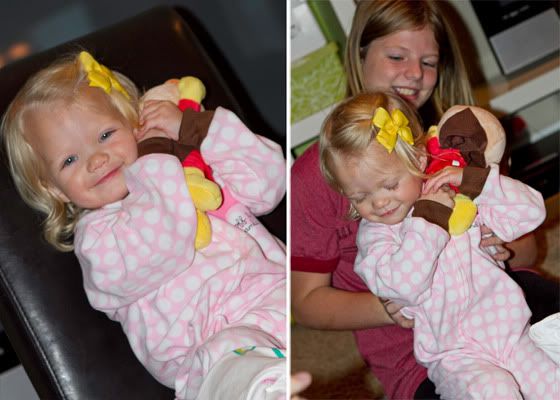 My Brother Joe, who is on a mission, sent that cute stuffed animal all the way from Japan!
She is OBSESSED with horses.
And super excited about these jammies my mom and dad got her because now she can do this with Mckay and Ky....
slide down the stairs super fast on her belly! That is the first thing she did as soon as she opened that present. She put them on and ran for the stairs. haha.
She loved the cupcake so much that later that night she sneaked out and I caught her like this trying to reach for another one...