I got a package in the mail today from my sister addressed to the kiddos. They saw their names on it and were SOOOO excited you would think it was Christmas. They were even more excited when they saw what was in it. My sweet and SUPER talented sister had made them each a cute little bunny and Ky the cutest outfit I have EVER seen! It totally made my whole week...well month actually! This is gonna be Ky's Easter dress :) The skirt is so full (it had like 3 layers) and ky kept spinning around saying
"I a bootiful ballerina!"
And they have been playing with their bunnies non stop.
These pictures don't even do it justice for how cute this outfit was. Plus- my camera was on some weird setting that I forgot to change, so the color is a little weird. I would do a re-shoot but there is NO way I could get my kids to hold still again. hehe.
Mckay LOVED his bunny!
She appliqued the flower on the shirt and stitched around it.
Look at how pretty that skirt is!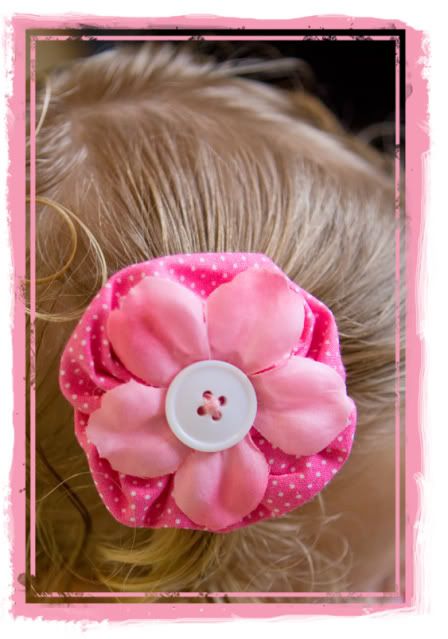 The cutest hair clip ever that of course she made from scratch!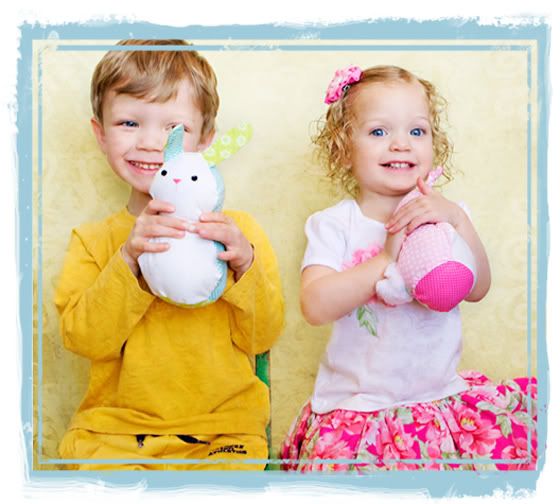 THANKS so much Kim....you really are the best and know how to make me feel better. I really LOVE them. Thanks for always being there for me and so thoughtful when things are so hard right now. I couldn't have asked for a better sister. I know how busy you are and it means a lot :) LOVE YOU!!!